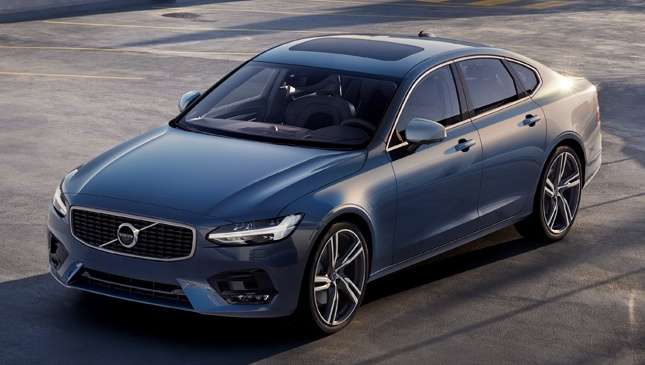 Remember when Sting played a concert in Manila last year? Well, did you know that the legendary musician cruised around town in a Volvo XC90? That should tell you all you need to know about the kind of crowd that drives Volvos.
Sadly, the experience isn't for everyone. The price tag of a Volvo alone should tell you just as much. Ownership of one of these sleek Swedish rides is reserved for the high-end hotshots, CEOs, and rock stars who can afford one.
Naturally, car owners with plush luxury rides might expect the same kind of experience when they take other modes of transport. Thanks to a new offer from Volvo Philippines, they can now get that same comfort by simply bringing their keys.
Continue reading below ↓
Recommended Videos
Volvo owners checking in at NAIA Terminal 3 can avail of the amenities at the Wings Transit Lounge when they present their Volvo car keys and a valid ID. The available services included recliner chairs, sleep capsules, and various rooms. Owners can bring up four guests per visit and stay for free for up to 10 hours. Children up to five years old or three feet and below are also free of charge.
For busy execs on the go, the Wings Transit Lounge has a business area available where Volvo owners can plug in and go online. And of course, there are numerous food and drink options to choose from once you're inside.
"This is just another way of sending our warmest appreciation to our clients. It is our vision to seek more ways of offering them other services that will make their Volvo ownership more enjoyable," said Volvo's marketing senior manager Chris Lee Yu.
If you're a Volvo owner, don't forget to bring your car keys the next time you fly. It could make your travel experience a lot more luxurious—just like riding in your car.