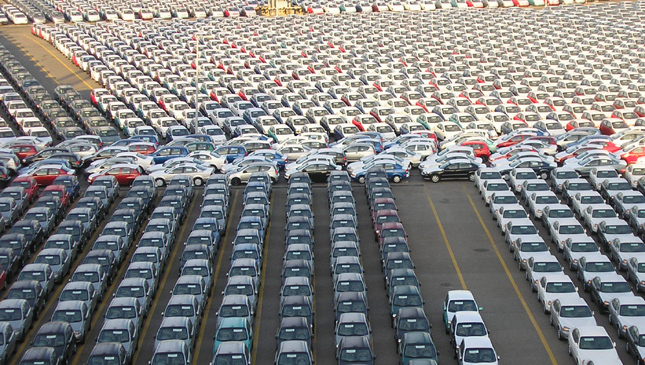 The past year was one hell of a time to be interested in the auto industry. There were incredible highs--as in the case of Elon Musk and Tesla's meteoric rise to superstar status--as well as embarrassing lows (looking at you, Volkswagen). In short, it was a roller-coaster ride of sorts for car companies the world over.
So at the end of it all, we're curious to know which companies managed to strengthen their brands, and which ones weakened theirs? BrandZ's annual global report--a database put together by 200 brand experts through quantitative research--might hold the answer. It includes information from over two million consumers, serving as a barometer for a brand's strength and sales performance.
Some of the key moments and factors that influenced this year's results in the auto industry include the influence of tech and autonomous driving, the sudden drop in global oil prices that helped drive car sales, as well as the growth of car leasing and new mobility solutions.
Below are the top 10 car brands in 2016:
1. Toyota
2. BMW
3. Mercedes-Benz
4. Honda
5. Ford
6. Nissan
7. Audi
8. Land Rover
9. Porsche
10. Tesla
Note that this is based on brand value, not sales. Not surprisingly, Toyota sits comfortably at number one--a result of the company's reputation for product reliability, the study says. Meanwhile, BMW got a boost from its introduction of the new tech-packed 7-Series to land at number two. Mercedes-Benz rode the wave of its C-Class sedan on the way to number three.
Continue reading below ↓
Recommended Videos
Porsche managed to sell over 50,000 units in the US for the first time ever, while Nissan also found success in North America. Finally, Tesla managed to crack the top 10 thanks to the entry of its cheaper models in the market.
There's a ton of interesting stuff in the report, which you can read in full here.