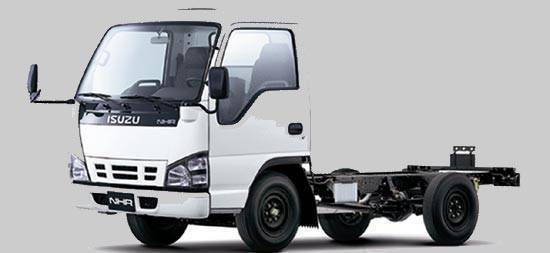 Isuzu is poised to hit its 13th straight year of dominating the light-duty truck segment in the local market, data from the Truck Manufacturers of the Philippines and the Chamber of Automotive Manufacturers of the Philippines showed.
Industry figures showed Isuzu has a 57.3 percent market share with 422 units sold from January to June.
"If a vehicle becomes a bestseller for a month or even a year, it could simply be a stroke of luck. But if a vehicle is the bestseller in a competitive class for a dozen straight years, that is concrete proof of its superiority over its rivals," said Isuzu Philippines president Keiji Takeda.
Isuzu said the N-Series' versatility is key to its marketability as it can be used either as a passenger van or an aluminum van configured for industrial-related platforms.
The N-Series truck variants are powered by diesel-fed four-cylinder engines, the smallest of which is a 2.8-liter powerplant that has 80hp while the most powerful engine is a 4.6-liter machine capable of pushing out 130hp. In typical Isuzu fashion, all engines are diesel-fed.
The Isuzu N-Series is available in 20 Isuzu dealerships nationwide.
ADVERTISEMENT - CONTINUE READING BELOW ↓