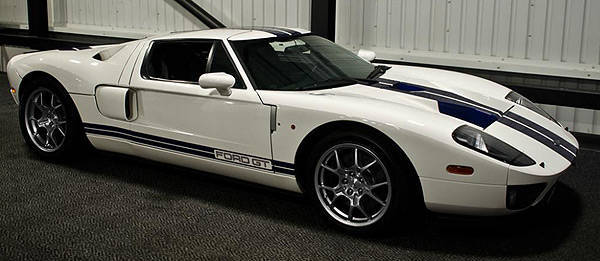 McLaren-Mercedes Formula 1 driver Jenson Button is apparently trimming his car collection again as a Ford GT that's reportedly from his garage is on sale.
Although Project Khan, which is handling the sale, has taken down Button's name from the listing, it did replace it with the statement "previously owned by a current F1 driver." Reports point to no less than the 2009 F1 champion as the owner of the car.
The 2006 Ford GT is white and comes with twin blue GT pace stripes and a black leather interior. With less than 6,000 kilometers on it, Button's Ford GT is more than immaculate because, if our computation is correct, that means Button only drove it an average of 100 kilometers a month or 3.333 kilometers a day.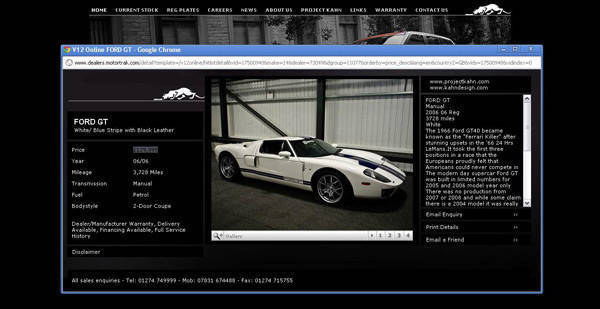 Continue reading below ↓
Recommended Videos
With only 4,038 Ford GTs being produced and with the last one being sold as brand-new in 2007, Button's car may be the closest one can come to buying a brand-new Ford GT four years after the last one rolled out of the factory.
If you're in the market for a nearly-brand-new Ford GT that was once owned by a Formula 1 world champion, then you can have Button's car for £129,995 (or roughly P8.742 million).
This isn't the first time Button sold one of the cars from his collection. In 2009, Button sold his all-black Bugatti Veyron for £899,995 (or approximately P71.5 million).