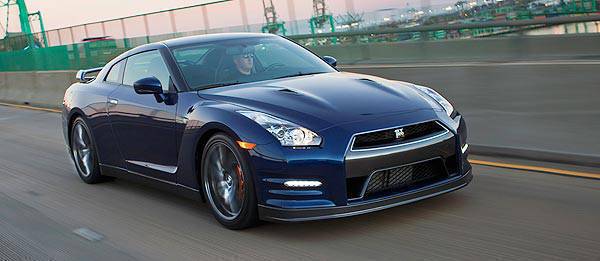 Nissan has proven its GT-R to be a supercar killer after a 2011 model unit was timed by the Japanese car manufacturer as reaching 100kph from a standing start in just three seconds.
In a media test drive held at the Sendai Hi-land Race Way in Miyagi Prefecture, Japan last month, a standard specification 2011 GT-R with its suspension and Vehicle Dynamics Control set in "R" mode was clocked running from zero to 96.56kph in 2.9 seconds, with 100kph reached just 0.1 second later. On both days, the GT-R clocked in at a time of 3.0 seconds.
For the non-believers, Nissan conveniently provided the data screen when the run was measured on November 12.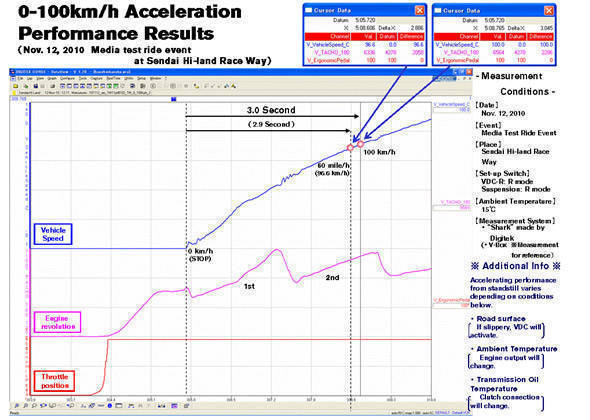 Continue reading below ↓
Recommended Videos
European supercars, be afraid. Be very afraid.