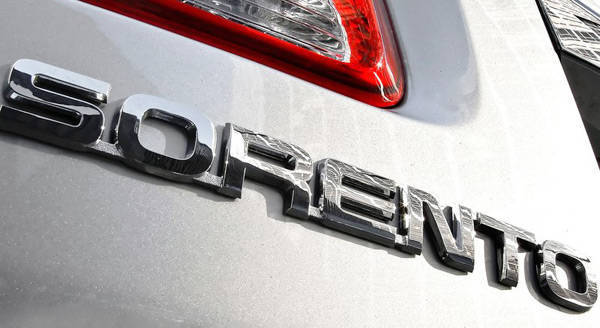 In the wake of the PR crisis that followed the United States Environmental Protection Agency's (EPA) discovery that the fuel-mileage estimates of Kia vehicles sold in the US market were inflated, the Korean car brand's exclusive distributor in the Philippines, Columbian Autocar Corporation, sent us a statement:
The specs of the models sold here are specific to local operating conditions. Thus, the EPA figures may vary from the ones sold in the US market.
To further clarify things, here's the official statement from Kia Motors Corporation:
Kia Motors Corporation's US and Canadian sales subsidiaries have initiated a voluntary campaign to correct fuel economy ratings for approximately 350,000 vehicles sold between 2010 and 2012, re-label all affected vehicles currently in North American showrooms, and provide monetary reimbursement to all affected current and former customers. This action follows discussions with the US Environmental Protection Agency concerning procedural errors at the joint Hyundai-Kia testing operations in Korea that led to incorrect fuel economy ratings for certain Kia models.
ADVERTISEMENT - CONTINUE READING BELOW ↓
The fuel-economy ratings in question affect only vehicles sold in North America (and some unincorporated US territories). All Kia cars sold in other regions of the world have been properly certified with correct fuel-economy ratings by each respective certification agency. Meanwhile, immediate steps are being taken at our testing facilities to make the necessary corrections to the EPA-related fuel-economy testing process so that this type of procedural error does not happen again in the future.
Kia Motors Corporation will continue to advance improvements in the fuel economy of our entire global lineup of vehicles through technological innovation.
ADVERTISEMENT - CONTINUE READING BELOW ↓
Recommended Videos