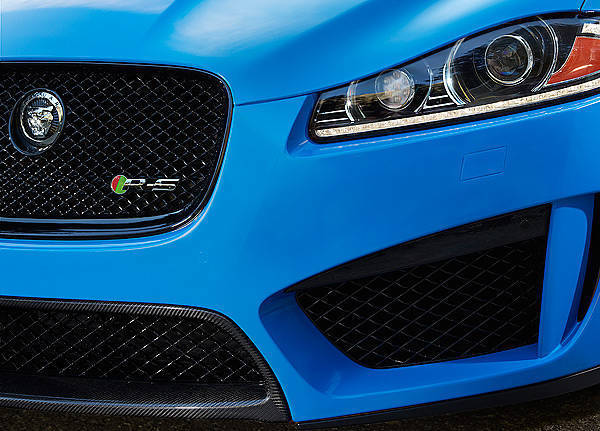 In not so many words, Jaguar has announced that it will reveal at the Los Angeles Auto Show the second model in its ultra-high-performance R-S range, which, the British carmaker claims, also happens to be the fastest and most powerful sedan it has ever produced: the XFR-S.
Though Jaguar didn't disclose the car's performance figure, we think it's safe to say that it'll definitely outgun the already impressive 503hp XFR. After all, the very first R-S model, the XKR-S, which Jaguar Cars Philippines officially made available in September, puts out 542hp and 680Nm of torque already.
Do you think there's an actual market that demands insanely fast four-door sedans?
Continue reading below ↓
Recommended Videos