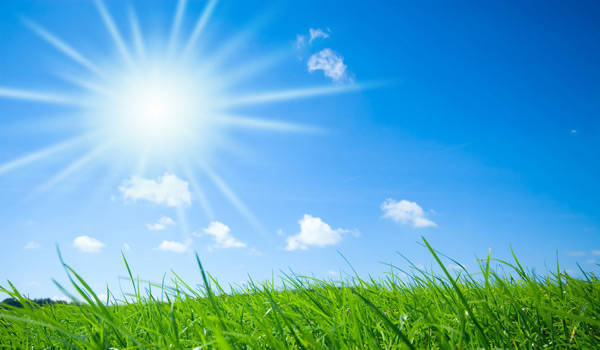 We initially thought of just donating relief goods for our unfortunate countrymen who got flooded this week, individually and anonymously. But then we realized we are in a unique position to encourage our readers to do the same thing. Hence, this idea.
On Saturday, August 11, from 10am to 4pm, we will be collecting canned goods, noodles, bottled water, blankets, towels and medicine (no used clothes, please) at Ortigas Home Depot (leftmost side, JT's Manukan). We will be bringing five pickups to the venue, with which we will be turning over the goods to the Shaw Boulevard office of the Philippine Red Cross.
Ortigas Home Depot is located along Julia Vargas Avenue (near corner Meralco Avenue) in Pasig City.
The five pickups, by the way, will be generously lent by Chevrolet Philippines (Colorado), Isuzu Philippines Corporation (D-Max), Mitsubishi Motors Philippines (Strada), Toyota Motor Philippines (Hilux), and Universal Motors Corporation (Nissan Navara). Ford Group Philippines politely declined our invitation to participate.
To repeat, we are asking you to meet us at Ortigas Home Depot this Saturday and bring the following stuff:
* Canned goods;
* Noodles;
* Bottled water;
* Blankets;
* Towels; and
* Medicine
In return, we will take a snapshot of you and your car, and post the photo here on TopGear.com.ph and also on our Facebook page. Also, we will be giving a copy of a recent Top Gear Philippines issue to every person who will donate goods. Best of all, you'll get to hang out with the fun TGP team!
Continue reading below ↓
Recommended Videos
If you need to notify us that you are arriving with your relief goods, you may contact any of the following numbers and we will wait for you:
+63 922 899-3418
+63 922 899-3419
+63 932 842-6036
See you on Saturday then. God bless you for your kindness.
Photo from Apartamento 33 blog