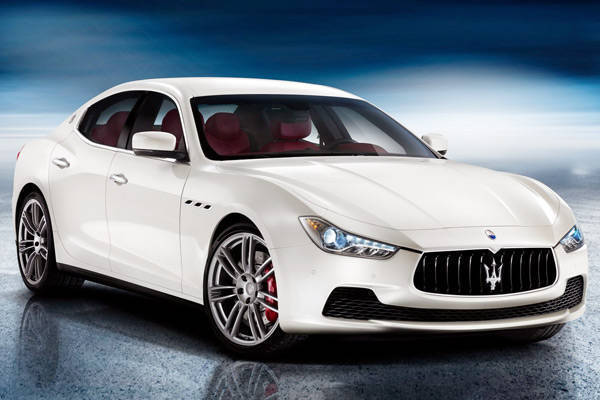 The Maserati Ghibli was a gorgeous two-door coupe introduced by the Italian carmaker in 1967. It became so popular during its time that it reportedly outsold Ferrari's Daytona and Lamborghini's Miura. Little wonder, then, that there was a clamor to revive the model in the '90s.
When the Ghibli returned in 1992, it was still a two-door sports car but had a boxier exterior design. By the time it was replaced by the 3200 GT in Maserati's product lineup five years later, the modern Ghibli had been unable to duplicate the success of its iconic predecessor.
Fast-forward to now and Maserati is once again feeling the itch to bring back the Ghibli model name. Choosing to display the 2014 version of the legendary automobile at the upcoming Shanghai Motor Show, Maserati now gives the Ghibli a couple of distinctions. First, it now has four doors instead of two, making it an executive sedan. Second, it will be the very first Maserati production car to be powered by a diesel engine.
ADVERTISEMENT - CONTINUE READING BELOW ↓
The press statement indicates that the new Ghibli will have two 3.0-liter turbocharged V6 engines, one petrol and one diesel.
Your thoughts?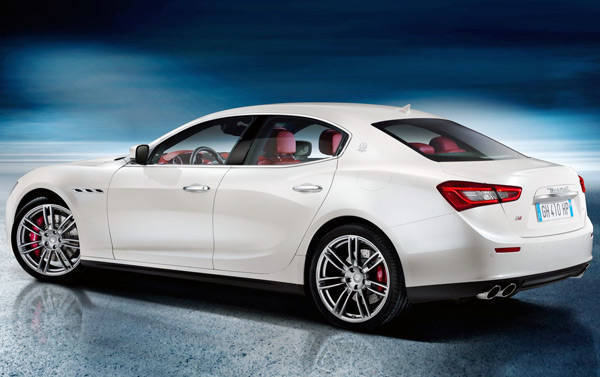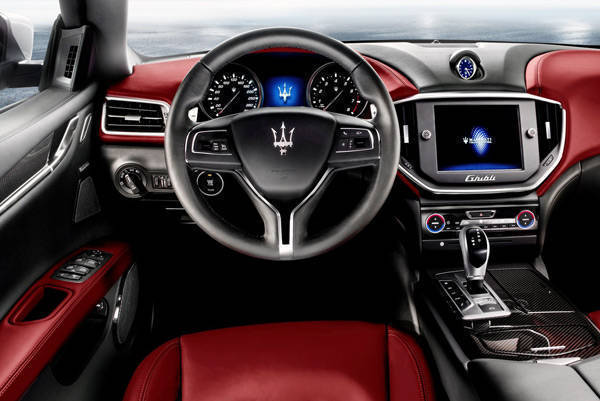 ADVERTISEMENT - CONTINUE READING BELOW ↓
Recommended Videos