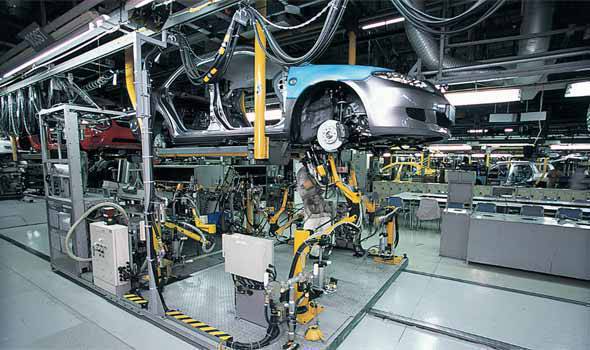 Mazda Motor Corp. has announced a temporary halt in production at two of its plants in Japan following the earthquake and tsunami that hit the country on March 11.
"Mazda places the highest priority on ensuring the safety of all employees and their families at its suppliers in the affected region. Therefore, Mazda has decided to suspend production at its Hiroshima and Hofu plants from the night shift on March 14 through to the night shift on March 16," Mazda said in a March 14 statement.
The Japanese car company said further changes in production schedules starting March 17 will be announced as soon as a decision has been made.
Earlier today, Mazda also issued a statement to express its sympathy to the people affected by the disaster in Japan.
The company also pledged to donate Y30 million for recovery and relief efforts in the eastern part of the country.
"The company will continue to monitor the situation and will provide goods and personnel as required," Mazda said.
Ford Group Philippines (FGP), which distributes Mazda vehicles in the local market, has been informed about the temporary shutdown.
"We have been notified of this suspension this afternoon and are working together with Mazda Corp. to assess the situation," said Anika Salceda-Wycoco, FGP assistant vice president for communications.
Continue reading below ↓
Recommended Videos
Mazda Philippines imports the Mazda 6, Mazda CX-7, Mazda CX-9 and the Mazda MX-5 from Japan.
Photo of Hofu plant from Mazda Motor Corp.