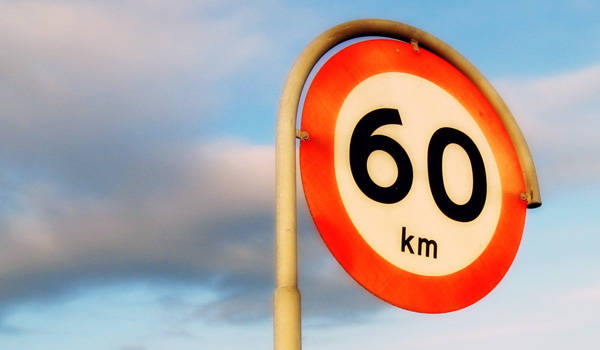 The Metropolitan Manila Development Authority has extended the coverage of the 60kph speed limit on Commonwealth Avenue in Quezon City.
From the original coverage between Philcoa and Batasan Road, which the agency imposed starting January 2011, the MMDA has decided to extend it by 2.3km up to Doña Carmen Avenue starting February 26.
According to MMDA chairman Francis Tolentino, the extended coverage of the traffic scheme is aimed at further improving traffic along the 12.4km highway and preventing road accidents.
Tolentino added that his agency has been receiving reports that drag racers still use Commonwealth Avenue for their illegal racing, especially during nighttime.
"We have procured additional speed guns to aid our traffic constables in going after the speedsters," said Tolentino. "There are portions on Commonwealth Avenue that are 18 lanes wide so motorists tend to speed up."
Tolentino also shared that his agency is planning to install more CCTV cameras along the highway to keep tabs on the traffic situation.
As of February 21, the MMDA has reportedly apprehended a total of 23,798 speed-limit violators along Commonwealth Avenue.
ADVERTISEMENT - CONTINUE READING BELOW ↓