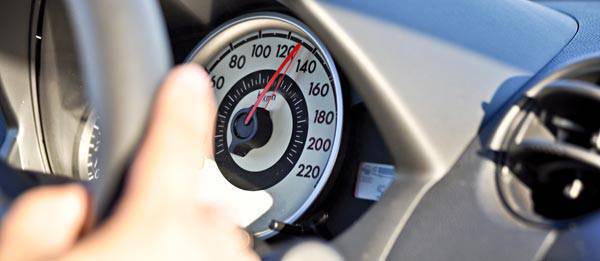 The Metropolitan Manila Development Authority (MMDA) will start imposing a 60kph speed limit along Commonwealth Avenue in hoping motorists will no longer use it as their public-access dragstrip.
The implementation of the speed limit will start tomorrow, BusinessWorld reported.
Aside from the speed limit, the MMDA will also be designating lanes to different vehicles plying the highway.
According to GMANews.tv, the two right-most yellow lanes will be assigned to buses and the next two right-most lanes to jeeps and motorcycles. Five lanes will be for private vehicles, two of which are for vehicles that are going to make a U-turn.
The MMDA will also start to strictly implement the use of loading and unloading zones for public utility vehicles. Pedestrians, on the other hand, will be required to use properly-designated lanes.
"All of these will be implemented by the MMDA to lessen the high incidence of road accidents along Commonwealth Ave.," the agency said in the report.
According to the MMDA, the speed limit will be monitored by two sensors strategically placed in the area. Fences, railings, signs to guide motorists and closed-circuit TV cameras have also been installed in some sections of the thoroughfare.
Starting tomorrow, violators of the new Commonwealth Avenue rules will be given a warning and the MMDA will take note of their license plate number. Violators will be fined P1,200 and until they have settled their accounds with the MMDA, their names will reportedly be posted on the MMDA's website.
Continue reading below ↓
Recommended Videos
Do you think these new rules will stick?