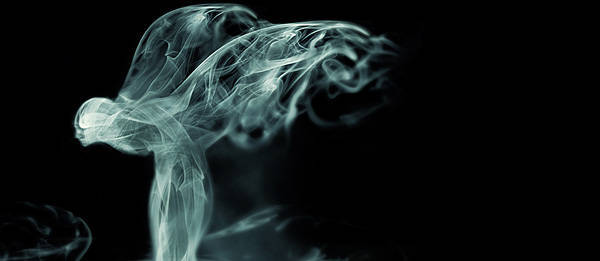 Rolls-Royce has confirmed that it will launch a new model at the Geneva Motor Show in March, and that it will be known as the Wraith.
"The Rolls-Royce Wraith will draw superlatives when it is unveiled in Geneva," said company chief executive Torsten Muller-Otvos at a conference with its 100-strong global dealer network. "Expect the boldest design, the most dramatic performance, and the most powerful Rolls-Royce that has ever played host to the famous Spirit of Ecstasy figurine. We will present a model whose starting point is luxury, refinement and exclusivity, traits that have made Rolls-Royce the world's pinnacle of luxury goods for the last 108 years. This is a car not only defined by a timeless elegance, but one that encapsulates a sense of power, style and drama."
Rolls-Royce didn't divulge anything specific about the car's engine or performance.
The Wraith's launch in Geneva will revive one of the most famous Rolls-Royce names that was first used in 1938. Rolls-Royce also claims that the Wraith will shape the future of the British luxury car marque by building on the success of the Phantom and Ghost models and by bringing new customers to its fold.
ADVERTISEMENT - CONTINUE READING BELOW ↓
"The BMW Group is confidently investing into the long-term future of Rolls-Royce Motor Cars," said BMW Group board member and Rolls-Royce chairman Harald Kruger. "And this exceptional new car will build on the finest principles of the company's forefathers--the world's best engineering and the employment of cutting-edge technology and peerless craftsmanship."
ADVERTISEMENT - CONTINUE READING BELOW ↓
Recommended Videos