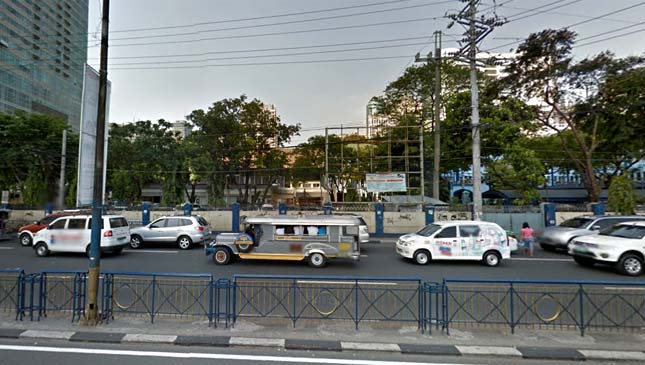 The Metropolitan Manila Development Authority (MMDA) has released an updated list of routes affected by the 'no-window' coding policy, together with the announcement that coding hours will be extended until 8pm.
The two updates come on the first day of the no-window policy's strict implementation. The updated coverage of the no-window policy includes all radial and circumferential roads, and is set to begin on November 1. Prior to the announcement, the scope of the policy included only EDSA, C5, Alabang-Zapote Road, Roxas Boulevard, Las Pinas and Mandaluyong City. Areas which are part of the policy's coverage now include the following:
ADVERTISEMENT - CONTINUE READING BELOW ↓
*C.M. Recto Avenue
*Ortigas Avenue
*Quirino Avenue
*Araneta Avenue
*C.P. Garcia Avenue
*Bulacan-Rizal-Manila-Cavite Regional Expressway
*Taft Avenue
*SLEX
*Shaw Boulevard
*Magsaysay Boulevard/Aurora Boulevard
*Quezon Avenue/Commonwealth Avenue
*A. Bonifacio Avenue
*Rizal Avenue
*Del Pan/Marcos Highway/MacArthur Highway
It looks like you're going to have to be pretty creative if you want to cross EDSA. What's more, coding hours have been adjusted from 7am to 7pm, to 7am to 8pm. In essence, your car is screwed one out of seven days in a week.
Of course, all of this is part of the MMDA's and Inter-Agency Council on Traffic's (i-ACT) grand plan to decongest Metro Manila's roads this holiday season. It's still a little too early to see if it will work, but if it does, there's a real chance we could see these changes implemented past the policy's January 31, 2017 end date.
ADVERTISEMENT - CONTINUE READING BELOW ↓
Recommended Videos