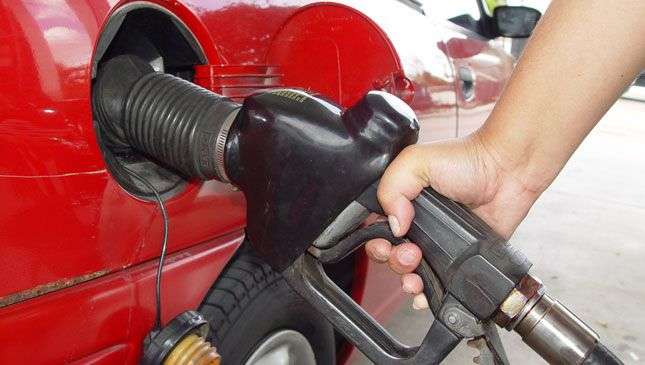 Happy New Year, Top Gear PH readers! We hoped you enjoyed the holidays and are ready for what lies ahead. May your 2017 be filled with fun cars, epic drives, and...increased fuel prices? Yeah, that last one is a bit of a bummer, isn't it? Sad to say, though, it's already come true. January 3 pa lang!
According to a story by The Philippine Star, several oil companies have rung in the new year by announcing an increase in their fuel prices starting today. Shell, SeaOil, Phoenix, PTT, and Flying V have bumped up their gasoline prices by 70 centavos per liter. In addition, their diesel prices have gone up by 60 centavos per liter, while their kerosene is now more expensive by 55 centavos per liter. Similarly, Unioil announced that it will increase its EuroDiesel prices by 60 centavos per liter, EuroGasoline by 70 centavos per liter, and Auto LPG by P2.32 per liter.
ADVERTISEMENT - CONTINUE READING BELOW ↓
The price increases are the result of an agreement made last year by the Organization of the Petroleum Exporting Countries and its partners. The parties decided to limit oil production in 2017 to strengthen international oil prices. Before the 2016 markets closed, international oil prices ended lower but recorded their biggest yearly gain since 2009.
What do you guys think about the increased fuel prices? Will they benefit us and the economy in the long run?
ADVERTISEMENT - CONTINUE READING BELOW ↓
Recommended Videos