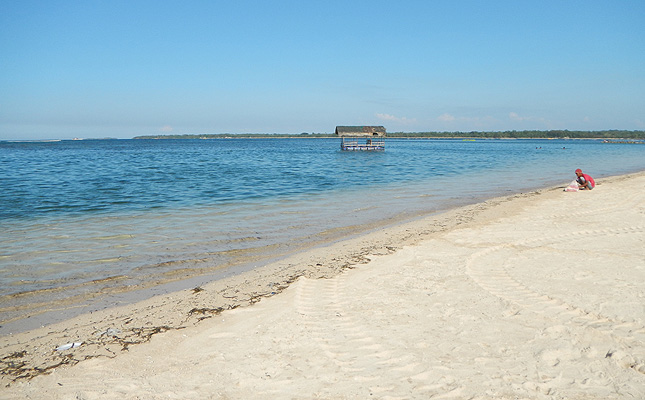 Four completed roads to tourist destinations in Pangasinan and Ilocos Norte topped the list of completed projects in 2014 by the Department of Public Works and Highways for the northern region.
According to DPWH secretary Rogelio Singson, the three roads in Pangasinan are the Bangrin Mangrove Road in Bani; the Bobonot-Tambobong Road in Dasol; and the Poblacion-Patar Road in Bolinao. For Ilocos Norte, it's the Pancian-Pagudpud-Adams Road.
As for the tourist spots these roads will reach, the Bangrin Mangrove Road leads to the Bangrin Marine Protected Area. It can also be used as a farm-to-market road for the residents of Barangays San Jose, Luac and Aporao. The Bobonot-Tambobong Road and the Poblacion-Patar Road, on the other hand, provide for easier access to attractive beaches. Lastly, various waterfalls and trails can now be reached via the Pancian-Pagudpud-Adams Road "to boost to the ecotourism potential of Adams, Ilocos Norte."
The four roads were built in partnership with the Department of Tourism for the Tourism Road Infrastructure Program that seeks to draw local and foreign tourists to scenic destinations in the Philippines.
You now have new areas to go to for your planned road trip this coming summer season.
Photo from Ramon Velasquez via Wikimedia Commons
ADVERTISEMENT - CONTINUE READING BELOW ↓