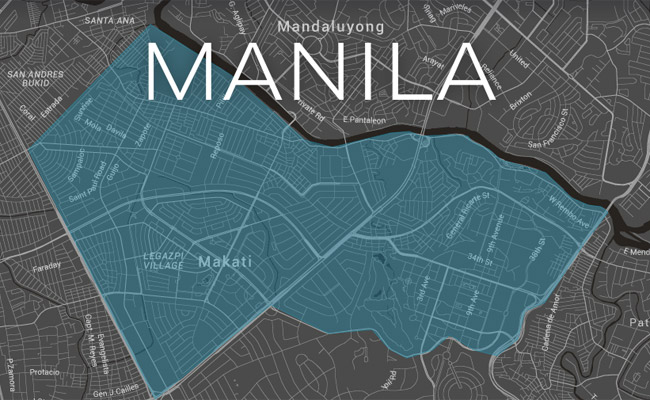 The legality of Uber has been contentious ever since the app-based transport service set up shop here 15 months ago. Since then, Uber has earned its share of admirers--customers who happily spend more in return for clean, reliable and, most of all, safe public transport.
Uber has also had its share of difficulties, notably in the form of sanctions from the Land Transportation Franchising and Regulatory Board, acting on a complaint filed by the Philippine National Taxi Operators Association. The latter claimed that Uber had disabled its operations.
While we haven't tried Uber for ourselves yet, it just seems like a knee-jerk reaction from a threatened public transport sector. We believe in open and fair business. If Uber can offer a transport service that's better than the poorly maintained taxis driven by unscrupulous people who have no concept of road safety, then we're all for competition. And in the event that Uber carves a significant share of the market from complacent taxi companies, it only means the writing is on the wall.
ADVERTISEMENT - CONTINUE READING BELOW ↓
Now, thanks to a new category created by the Department of Transport and Communications, Uber and other app-based services like GrabCar can now operate without fear of misdirected legalities. The DOTC will create new categories specifically for Uber and its ilk, allowing them to exist in our country's legal framework.
"We view technological innovation as a driver for progress, especially in transportation where it can provide safer and more convenient commuting options to the public," said DOTC Secretary Jun Abaya. "App-based transport services help address the increasing demand for mobility spurred by rapid urbanization. Our goal has always been to modernize policies and tap innovative solutions to push the transportation sector forward. We are pleased to have collaborated closely with Uber and other tech companies in crafting regulations for a new class of public utility vehicles, which we believe will greatly enhance the convenience and safety of urban transit in the Philippines. These will motivate current PUV operators to modernize, upgrade and innovate as well."
ADVERTISEMENT - CONTINUE READING BELOW ↓
Recommended Videos
In this new classification, Uber and GrabCar are referred to as Transportation Network Companies, or TNC. They are defined as organizations that provide "pre-arranged transportation services for compensation using an Internet-based technology application or a digital platform technology, to connect passengers with drivers using their personal vehicles."
But there are standards that need to be met first. First is a GPS tracking system, as well as navigation devices. Second, only sedans, AUVs, SUVs and vans will be allowed, and they must not be older then seven years. Third, operators will be required to get a Certificate of Public Convenience to ensure accountability. And lastly, drivers must be screened and accredited by TNCs and registered with the LTFRB.
Apparently, we are the first country in the world to create a legal framework for Uber and the like. And we hope this isn't the last positive development we hear from the DOTC in particular and the government in general.
ADVERTISEMENT - CONTINUE READING BELOW ↓