Remember two months ago when we reported that the two sides of the BGC-Ortigas Center Link Road Project were close to meeting? At the time, it was just a little over halfway completed. Well, it's finally happened. The Lawton Avenue side is now connected to Santa Monica Street in Pasig City, and we're hyped.
"When the BGC Ortigas Link Bridge is completed, travel time from Taguig to Pasig will be reduced to only 12 minutes," Department of Public Works and Highways (DPWH) head Mark Villar said on social media, showing off an image of the newly connected bridge.
Continue reading below ↓
Recommended Videos
Construction of the 961-meter BGC-Ortigas Center Link Road Project began back in 2017, and it's expected to be complete sometime in 2021. While it's easy to see this update as a breakthrough, it's important to note that there's still a lot of work to be done. These photos do not provide us with a view of the bridge's down ramps, and an update in May showed no signs that these were in place on either side yet.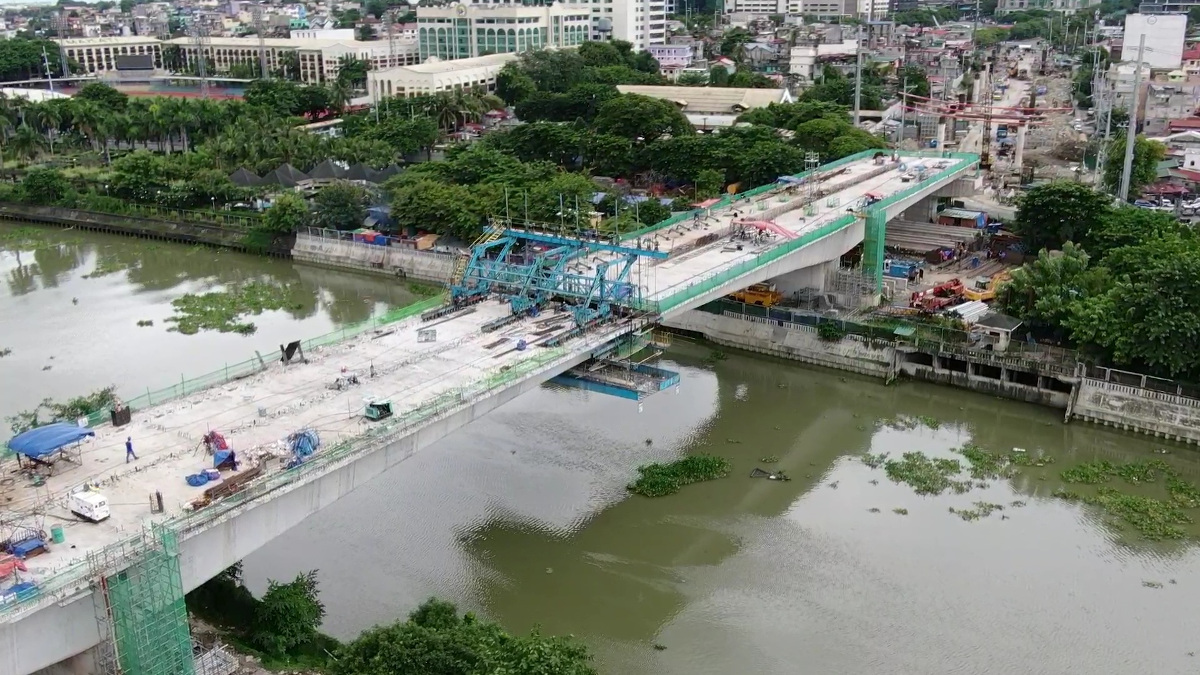 Currently, the DPWH is following what it calls a "catch-up plan" to meet its 2021 target opening despite a couple of months of halted construction works due to COVID-19. The agency says that once the P1.6-billion project is finally completed, it will significantly reduce travel time between Bonifacio Global City (BGC) and Ortigas, serving as an alternative to EDSA and C5.
If you want a drone's eye view of the BGC-Ortigas Center Link Road Project's progress, check out this footage from May 2020 courtesy of social media infrastructure buff Dimitri Valencia. Watch:
This is good news, but somehow, actually being able to use the BGC-Ortigas seems both so close and so far away at the same time. Why? Because given the current circumstances, there's still no telling when motoring life will get back to normal in Metro Manila. Are you excited for this project's completion, too?