Residents of Kawit, Cavite may find commutes around their area a little different under general community quarantine (GCQ).
Under GCQ, individuals who aren't considered high-risk may take public transportation, which will operate at a limited capacity. Public utility vehicles like jeepneys, tricycles, buses, and the mini buses you see here, therefore, must enforce social-distancing measures during trips.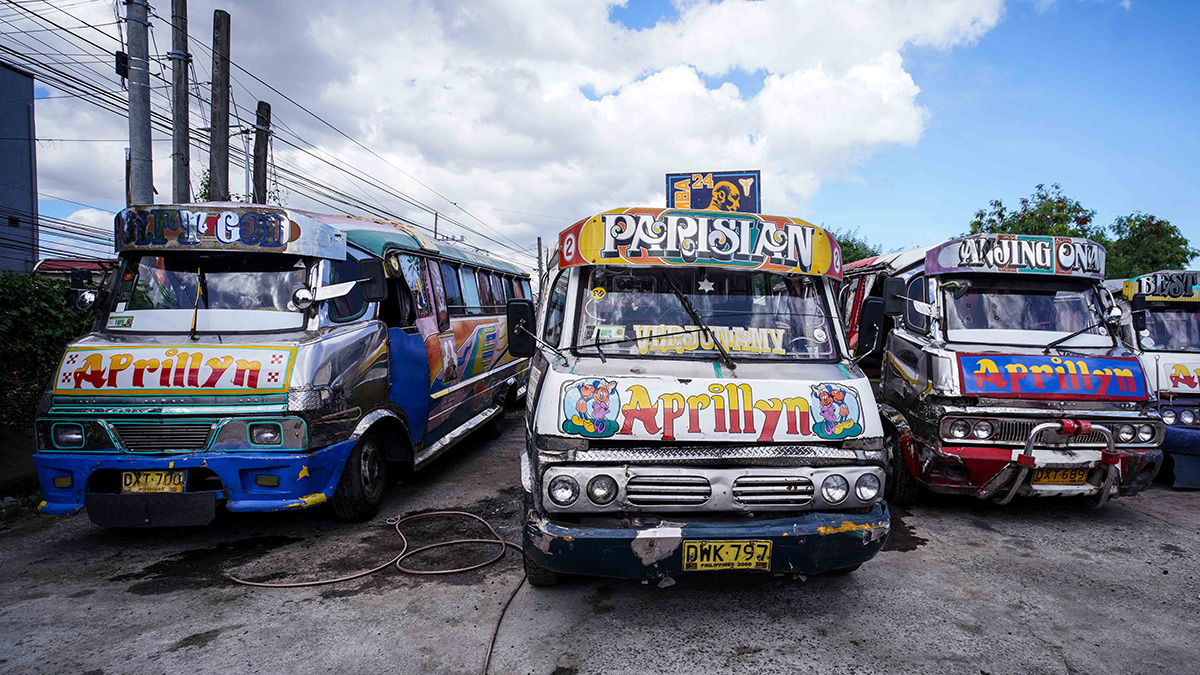 ADVERTISEMENT - CONTINUE READING BELOW ↓
As such, drivers and operators are taking steps to ensure their vehicles are in compliance with guidelines set by authorities. This includes significantly reducing the number of passengers they carry (50% of maximum vehicle capacity), and getting creative with how they enforce social distancing.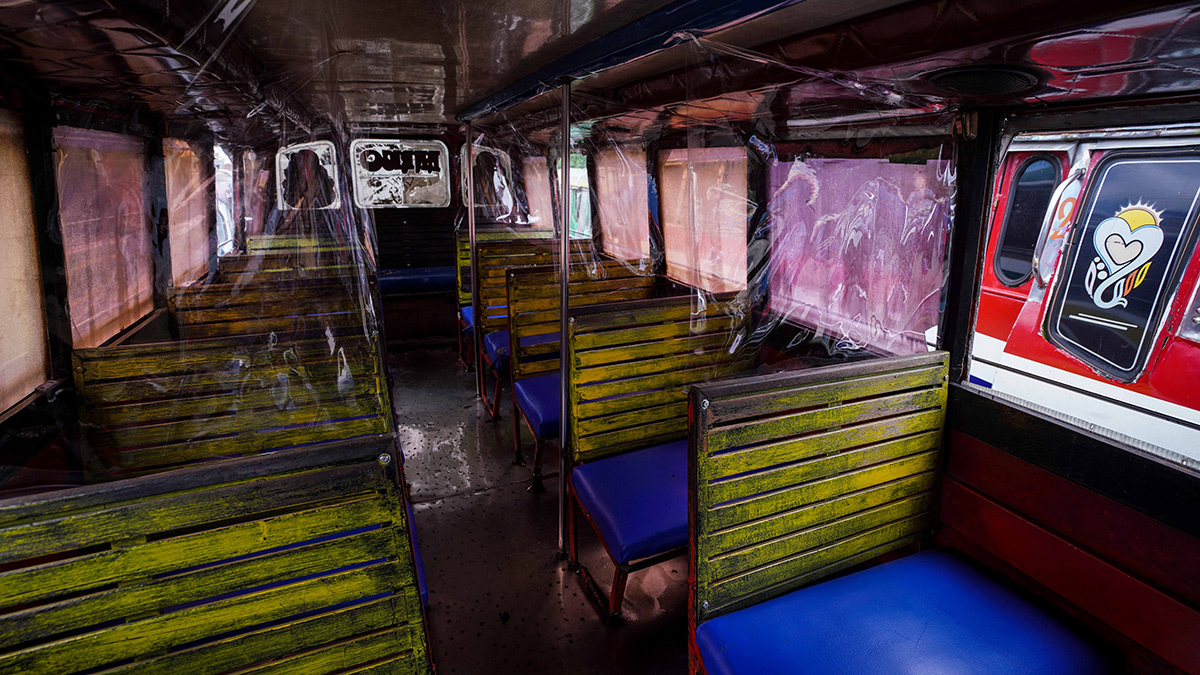 These images show clear plastic sheets being installed inside Kawit mini buses to separate passengers from one another. By the looks of it, only one passenger will be allowed per seat, so as simple as this measure may look, it might just do the trick. 'No face mask, no entry' and 'observe social distancing' signs are also being plastered by the entrances.
ADVERTISEMENT - CONTINUE READING BELOW ↓
Recommended Videos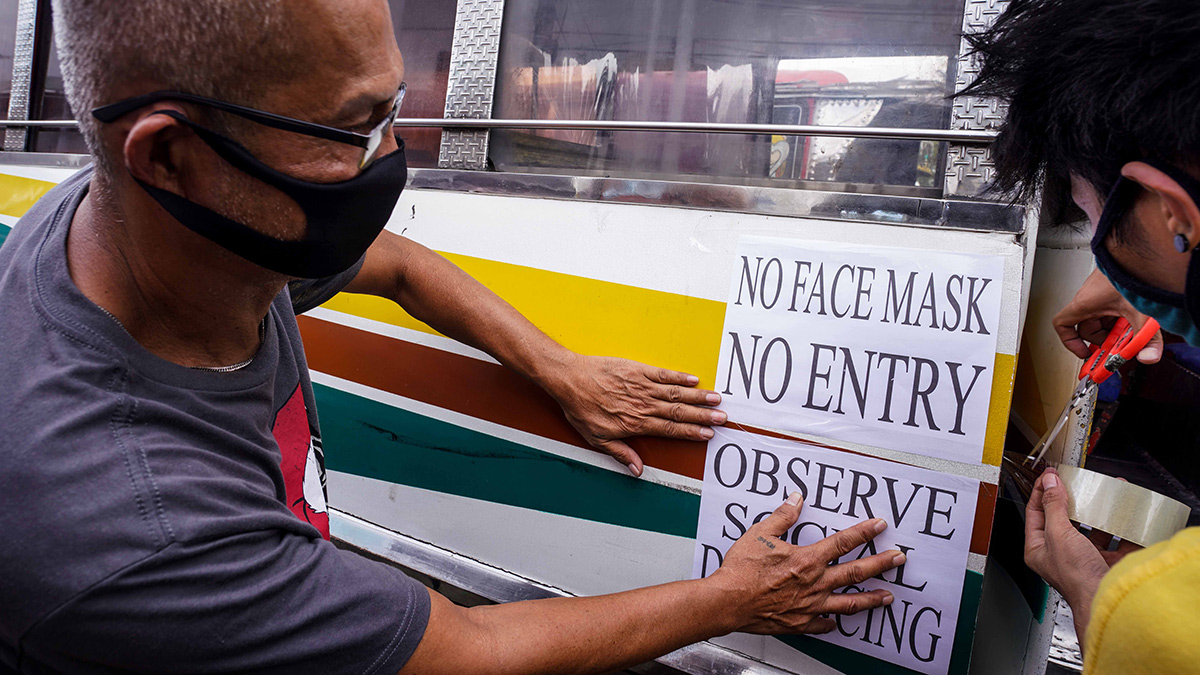 Under GCQ guidelines set by the Department of Transportation (DOTr), passengers must maintain a one-person distance from one another at all times, and no standing passengers are allowed.
What do you think? Are measures like this enough to bring commuters peace of mind under GCQ? Let us know in the comments.
ADVERTISEMENT - CONTINUE READING BELOW ↓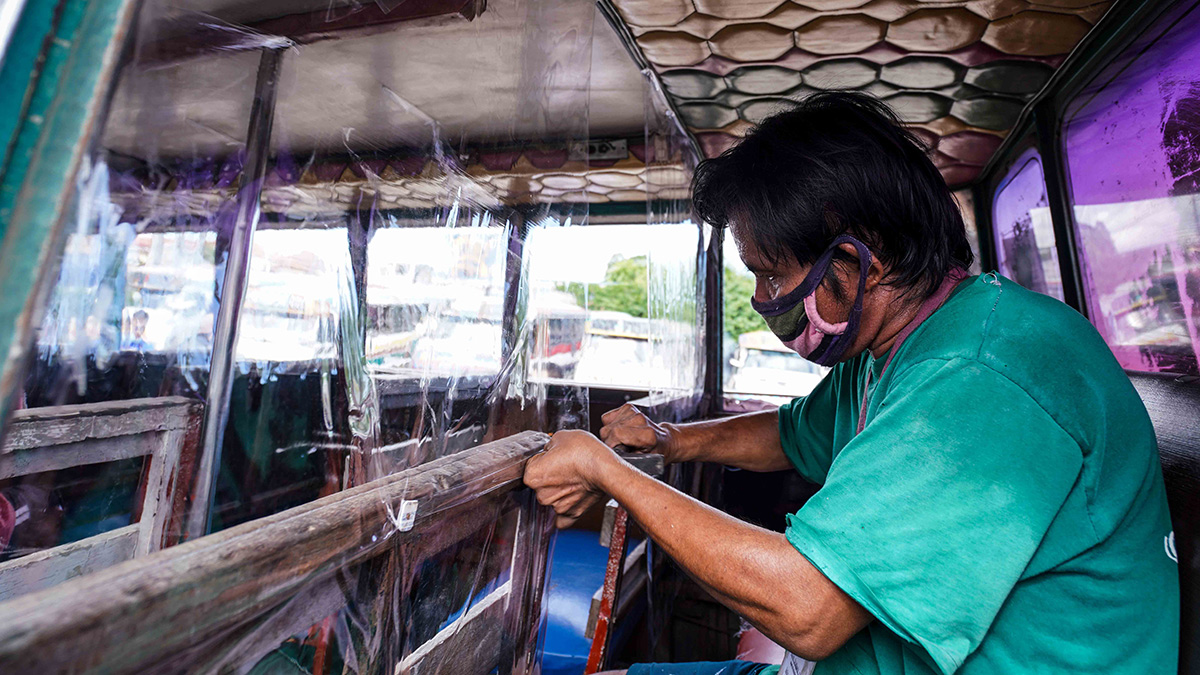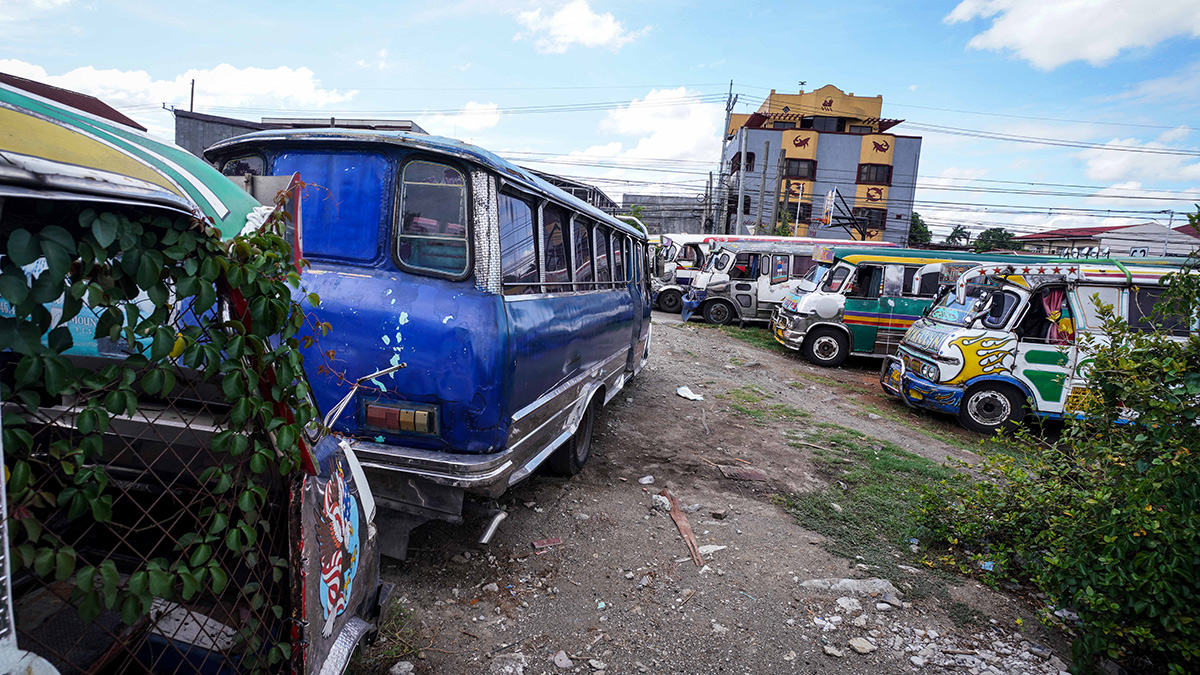 ADVERTISEMENT - CONTINUE READING BELOW ↓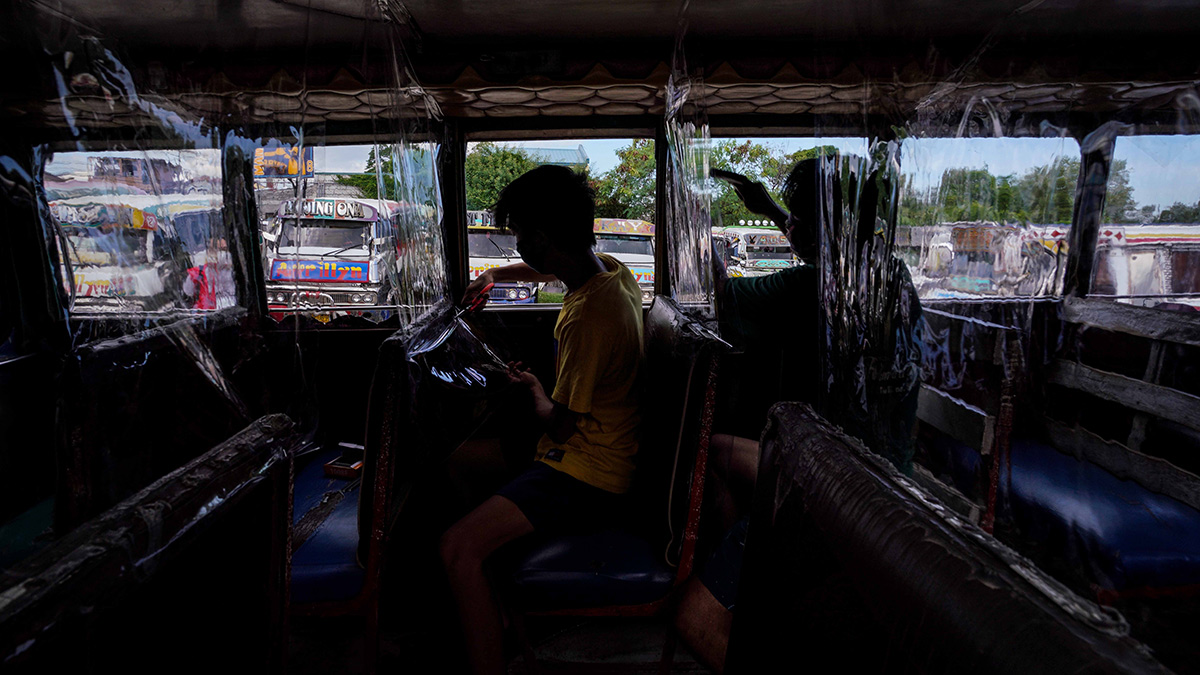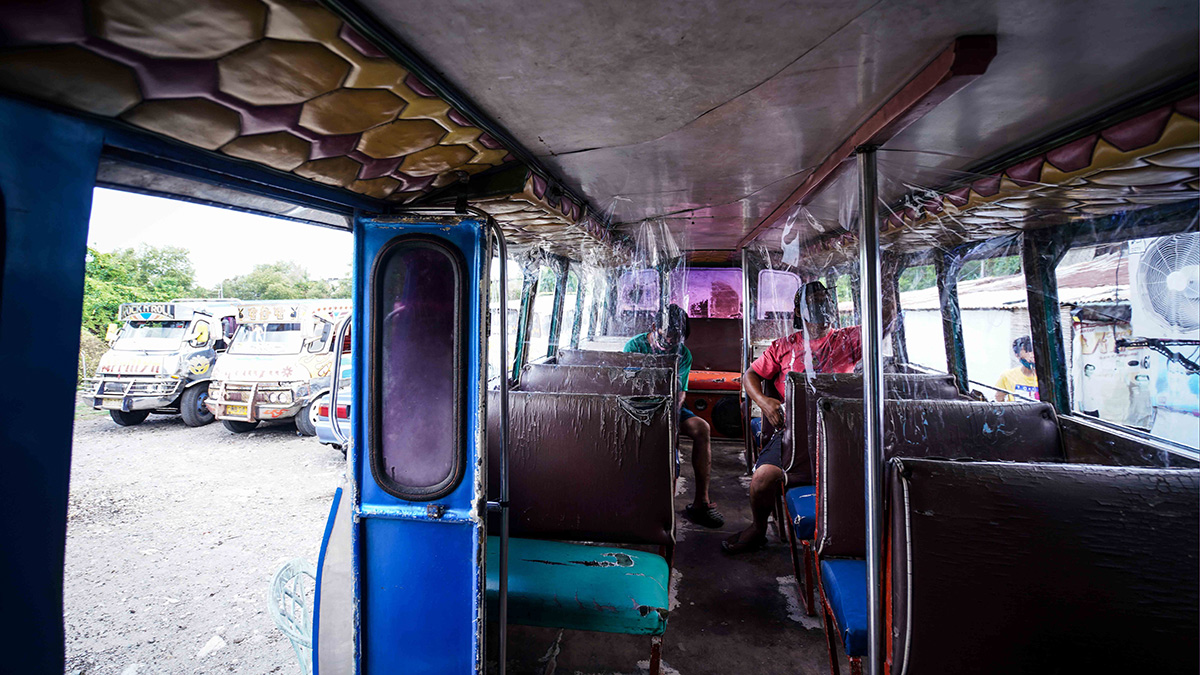 ADVERTISEMENT - CONTINUE READING BELOW ↓