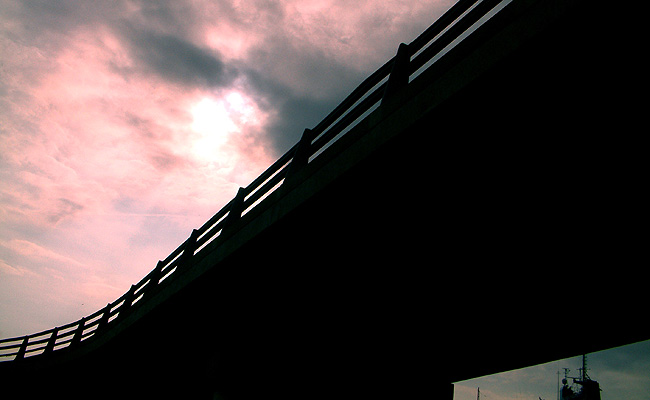 The traffic situation in Cebu City has become so bad that Rep. Raul Del Mar (1st District, Cebu City) has filed House Bill 5142, which calls for the construction of elevated highways in his bailiwick "to decongest traffic."
According to Del Mar, the construction and improvement of basic infrastructure like roads, bridges and flood-control facilities to alleviate the current traffic situation will not be adequate in the near future, given the increasing and widening areas of traffic.
"Current economic activities in the city of Cebu put in sharp focus the development potential of the area toward making it a prime growth center and more," the lawmaker added. "This kind of potential and this kind of development, however, give rise to some areas of concern."
As a solution, Del Mar calls for the construction of elevated highways in the congested areas in his district by the Department of Public Works and Highways. In turn, funding for the project will come from the endorsement of the National Economic and Development Authority "through a government-guarantee Official Development Assistance or private-sector participation under a Build-Operate Transfer scheme as a multi-year project."
Continue reading below ↓
Recommended Videos