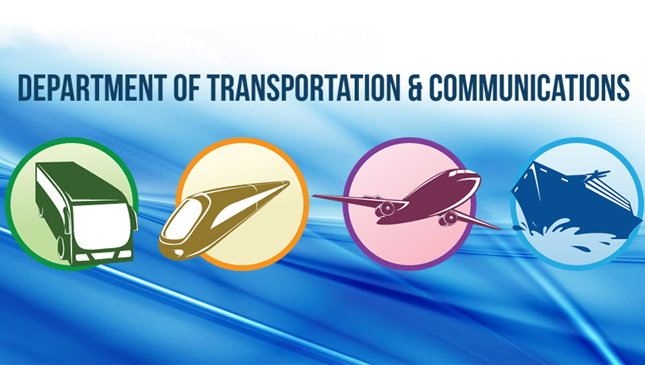 If there's one thing transportation and Internet have in common in this country, it's that they both suck. But can a major change in agency structure solve this? God, we certainly hope so.
The Department of Transportation and Communications (DOTC) has now been split into two government agencies: the Department of Transportation (DOT) and the Department of Information and Communications Technology (DICT).
The restructuring was made official yesterday after outgoing President Benigno Aquino III signed Republic Act No. 10844--otherwise known as the Department of Information And Communications Technology Act of 2015--into law.
In effect, the move abolishes several communications-related government agencies and places their responsibilities and functions under the newly formed DICT. Offices and divisions not covered by the law--including those that focus mainly on transportation--will remain with the DOTC, which has been renamed DOT. You can read the entire act here.
While the new law seems to cover mostly communications-related matters, we're hoping the change results in a more efficient transportation government body as well. The transition period is expected to last six months. Hopefully, that's enough time to get both DOT and DITC up and running. Keep your fingers crossed, guys.
Artwork from the DOTC website