The Department of Public Works and Highways (DPWH) has announced that the new six-lane Otis Bridge in Paco, Manila, is now open.
Located along P.M. Guazon Street, Otis Bridge was finished in just five months and ahead of schedule, the DPWH said in a statement. If you'll recall, the old structure was closed in June 2018 after a partial collapse.
The project had a total cost of P33 million and was originally scheduled to be completed in February next year, but it looks like the agency somehow managed to pull off a quick turnaround.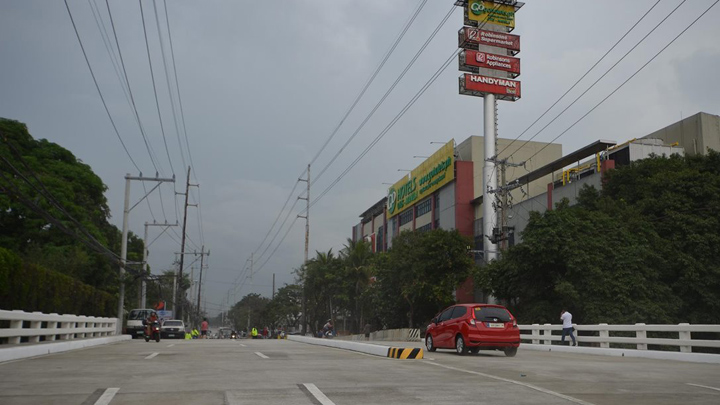 According to the DPWH, the new 23-meter bridge will help ease traffic congestion in Osmeña Highway, Quirino Avenue, and United Nations Avenue. It will also serve as a link for cars heading to North and South Manila, as well as to Quezon City, Caloocan City, and Mandaluyong City.
Continue reading below ↓
Recommended Videos
"We are glad that we were able to finish the replacement of Otis Bridge within five months and ahead of schedule. This will be another Christmas gift to our motorists, specifically in this area of Manila," said DPWH secretary Mark Villar during the bridge's reopening ceremony.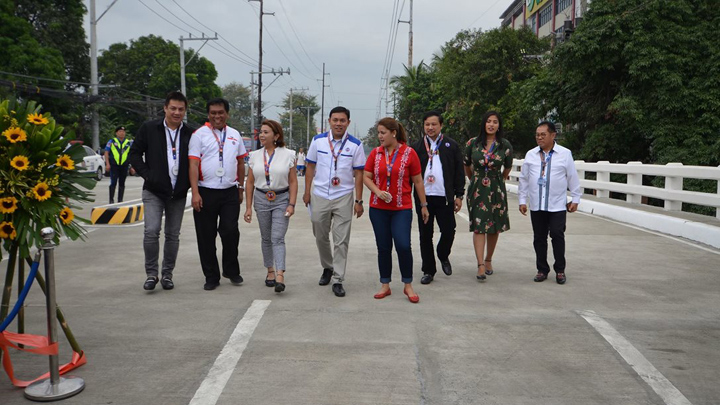 "The newly reconstructed Otis Bridge has been widened from four lanes to six lanes. Its maximum allowable weight was also increased from 15 tons to 20 tons to accommodate more motorists in the area," he added.
Just in time for the annual Christmas traffic rush. Let's hope the rest of the government's infrastructure projects go as smoothly as this one did.