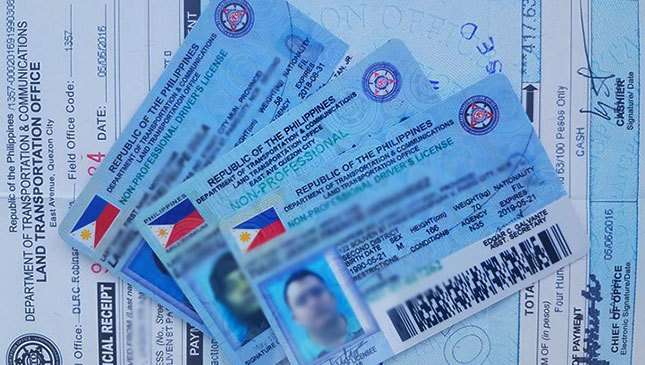 A bill seeking to extend the validity of Philippine driver's licenses for up to 10 years has been approved, with amendments, on its second reading.
If it pushes through, Senate Bill 1449 will allow for the 10-year validity of driver's licenses, provided the holder did not incur any infractions during the initial five-year period prior to renewal. Simply put: If you're a responsible driver who follows the rules, you're eligible for 10 years of validity.
That's not all. The bill also calls on the Land Transportation Office (LTO) to develop an online application process for the renewal of both professional and non-professional driver's licenses. Less time waiting in line and more time behind the wheel? Pinch us, we must be dreaming. You can read the bill in whole here.
Senator Grace Poe, one of the bill's sponsors, expressed her sentiments over the bill passing this second reading: "We are inching closer to approval of this measure that will save drivers millions of man-hours otherwise spent in queuing to get the permit to operate a motor vehicle. Konting push na lang!
The Department of Transportation (DOTr) already extended the validity of driver's licenses from three years to five late last year. If anything, Senate Bill 1449 is more reason for Pinoy motorists to keep themselves in check behind the wheel. Are you eligible for the 10-year validity?