The Philippine government has revealed another "next-generation PUV," and this time it hails from Mother Russia.
According to the Department of Transportation (DOTr), mini buses from the Gazelle Motors Corporation--a Russian vehicle manufacturer--will soon be plying Metro Manila's streets as public utility vehicles (PUVs). The announcement was made earlier today via social media, and if the vehicles' photos are anything to go by, then this development looks promising.
While the government agency makes no mention of exactly which vehicle in Gaz's lineup will be servicing the public, judging by the handful of photos released, it's a variant of the GAZelle Next--a roomy light commercial vehicle. Underneath its hood is a 2.8-liter Cummins diesel engine that's Euro 4-compliant, capable of up to 150hp and 330Nm of torque.
The DOTr says these PUVs will be able to fit up to 23 seated passengers and eight standing ones. These units will come fully air-conditioned and equipped with hand rails, illuminated board stops, an emergency backdoor, and stop request buttons. It will also feature a convenient automated fare collection system which appears to work via Beep card.
ADVERTISEMENT - CONTINUE READING BELOW ↓
"Look: Brand-new public utility vehicles that will soon ply the streets of Metro Manila," the DOTr's Facebook post reads." You can check out the agency's full announcement below.
Again, this looks promising. They look very roomy, convenient, and modern on the outside. We can't wait to try out one of these babies as soon as they're out and about on public roads. Are you excited for these new PUVs, too?
ADVERTISEMENT - CONTINUE READING BELOW ↓
Recommended Videos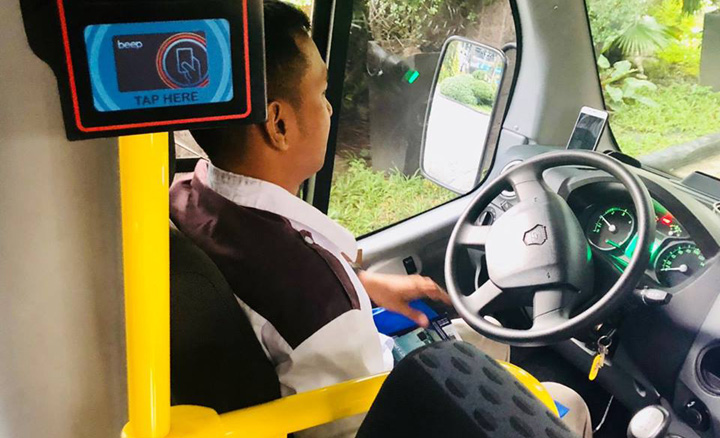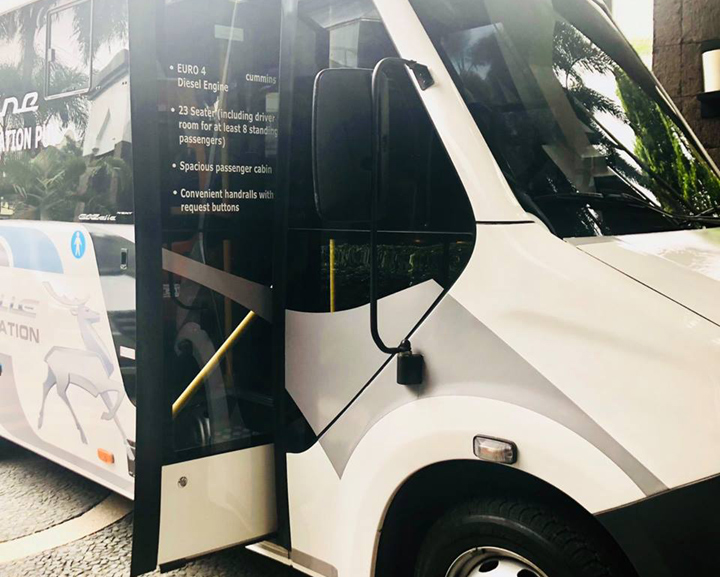 ADVERTISEMENT - CONTINUE READING BELOW ↓