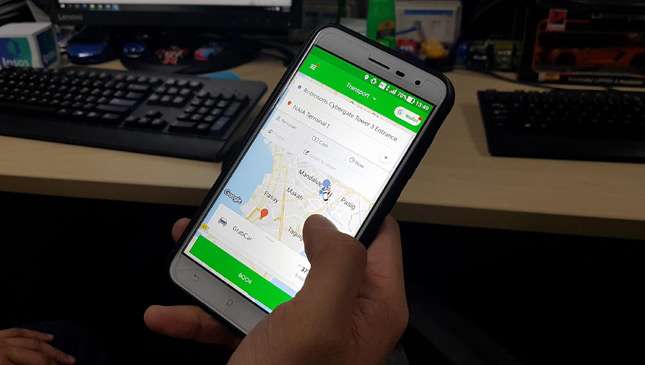 Cars will become more expensive, but the effects of the Tax Reform for Acceleration and Inclusion (TRAIN) law on motorists extend well past the dealerships and automotive industry.
According to a recent report by Inquirer.net, app-based ride-sharing company Grab is mulling a P10 to P13 fare hike because of higher operating costs due to the TRAIN law, which imposes higher excise taxes on motor vehicles and fuel products.
Grab Philippines head Brian Cu has already said that the company will file a petition for the fare increase. "We will file a petition with the LTFRB (Land Transportation Franchising and Regulatory Board) to request for a fare change," he said.
"Now, we are still computing the exact impact of that fare change, but we are looking at a fare increase of anywhere between 6% to 10% of current fares," he added.
According to Cu, Grab drivers can use up to P1,000 worth of fuel in just one day. "When we compute the average income of the driver of what he needs to make to make a sustainable to P3,200 to P3,600 in fares. Of that amount, P900 to P1,100 for fuel. That's 20 to 22 liters," Cu said, stressing that the higher excise tax on fuel will "definitely impact their daily expenses" and in turn a drivers earnings.
ADVERTISEMENT - CONTINUE READING BELOW ↓
"Our biggest worry is the day-to-day operations with regard to the fuel they (drivers) need. If a fare adjustment is not made, this would put into question their income on a monthly basis."
Don't panic just yet though. Cu says that the hike will only take effect if they notice a "significant change" in fuel prices. "We will not increase it until we see a significant change in pump prices."
We reached out to Grab's competitor, Uber Philippines, to see if it had similar ideas regarding a price hike. Uber says it has no plans just now, but "will definitely monitor any potential impact on driver earnings and re-evaluate once we have a better understanding of the effects of this new law."
Higher prices at the pump, higher fares, and more expensive cars. So, how's the new tax package treating you guys so far?
ADVERTISEMENT - CONTINUE READING BELOW ↓
Recommended Videos