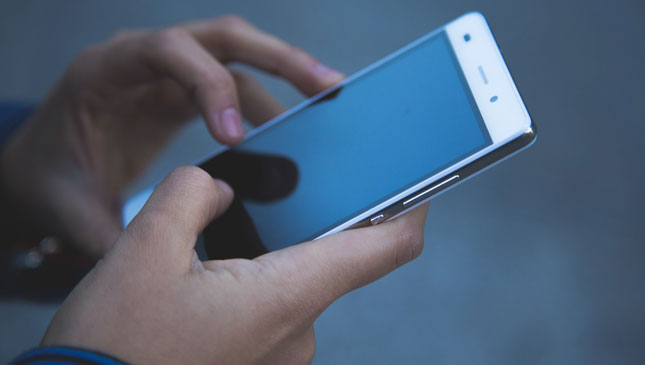 If you recently noticed that your commute was getting more and more expensive, you're not alone. After hearing numerous complaints from frustrated commuters, the Land Transportation Franchising and Regulatory Board (LTFRB) issued a government directive to ride-sharing services Grab and Uber to address the recent surges in their rates. Fearing the loss of their accreditations, both companies have come to an agreement with the LTFRB following a hearing earlier today.
In a Facebook post, the Department of Transportation showed a scanned copy of the agreement between the LTFRB and the ride-sharing companies. The order stated that "The maximum allowable price surge on the fare shall be twice the rates for time covered and distances traveled excluding the base fare." The document also ordered Grab to lower its fare per km from P12-16 to P10-14, depending on the type of vehicle used.
Uber Philippines general manger Laurence Cua said in a press release that the LTFRB also has to do its part to help the situation. The government board suspended the processing of applications for transport network vehicle services (TNVS) back in July.
"We have seen increasing demand for Uber rides this holiday season, yet vehicle availability remained stagnant. We are optimistic that the LTFRB will soon lift the suspension on new TNVS applications, allowing more people to enjoy safe, reliable, and affordable rides in the Philippines," Cua said.
In a separate statement, Cua explained: "Dynamic pricing is triggered by the lack of supply in our system's effort to meet the demand patterns at different locations and at different times. For example, 682,000 riders took an Uber ride over the past three months, an increase in ridership by more than 119% since June, yet the LTFRB has maintained its suspension on TNVS applications during the same period."
What do you guys think? Will these price caps improve our commuting woes?