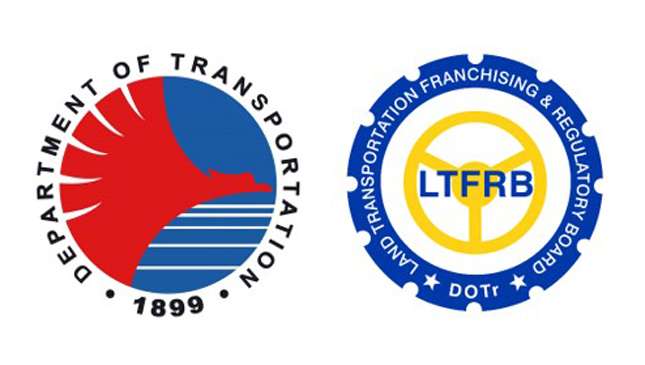 Did Grab and Uber hire "minions" to bash the Land Transportation Franchising and Regulatory Board (LTFRB) on social media in the wake of their accreditation issue with the agency?
Department of Transportation (DOTr) secretary for commuter affairs Elvira Medina directed the question toward the two Transport Network Companies (TNC) at the end of a committee hearing on public services held yesterday.
"For the past weeks, the LTFRB had been bashed. They had been maligned. My question is: Did any of these TNCs hire ad agencies using minions and all the others to bash the LTFRB?" Medina asked.
The LTFRB official was quickly called out by committee chair Senator Grace Poe, who reminded Medina that the two ride-hailing services are allowed to hire PR agencies if they wish. "Ma'am I think we're going off topic. I understand what you're saying. Maraming trolls, maraming fake news. That's the free market. That's the sad or happy reality. They will get their PR firm. No one is stopping the LTFRB from getting their own advocates to speak out. You're one of them now. And that's fine," Poe said.
Poe added that if the two companies did resort to hiring "minions" or resorting to propaganda, it would not further their cause. "No idea will last if it's untrue. Obviously, there's a following and there are people agreeing because they absolutely enjoy the service," she said.
Continue reading below ↓
Recommended Videos
"Otherwise, kung propaganda lang iyan, sandali lang iyan. Spend millions and it will not take off," the Senator added.