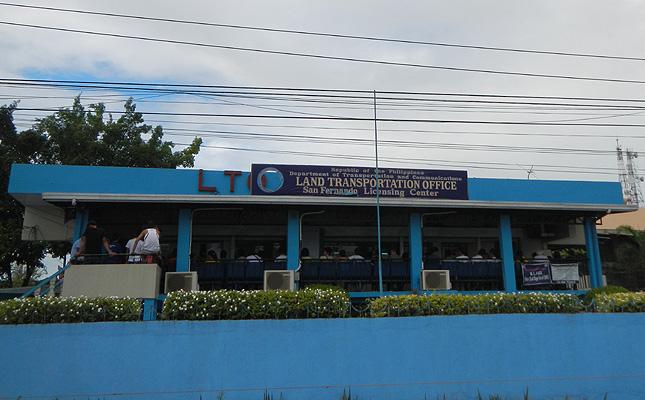 In response to numerous complaints about the Land Transportation Office's delayed release of the plastic driver's license cards, the agency has ordered the regional directors and the heads of its licensing centers nationwide to disregard the validity period of the temporary driver's license.
Instead, the expiry date of the driver's license "shall be considered as the temporary license's lifespan/validity period." As such, a driver using an expired temporary driver's license cannot be charged for the violation, which has a P3,000 fine, "until the issue on the shortage/non-availability of plastic cards is fully addressed."
The LTO added that the public will be notified of the availability of the plastic cards through a notice "in conspicuous areas within the vicinity of the licensing centers/district offices and license renewal centers." All licensing centers/district offices and license renewal centers should also have a telephone hotline number for the public to call in order to check on the status of the release of their driver's license.
According to the agency, the cause of the delay is the shortage of the plastic material used to produce the license cards.
Photo from Ramon F. Velasquez via Wikimedia Commons
Continue reading below ↓
Recommended Videos