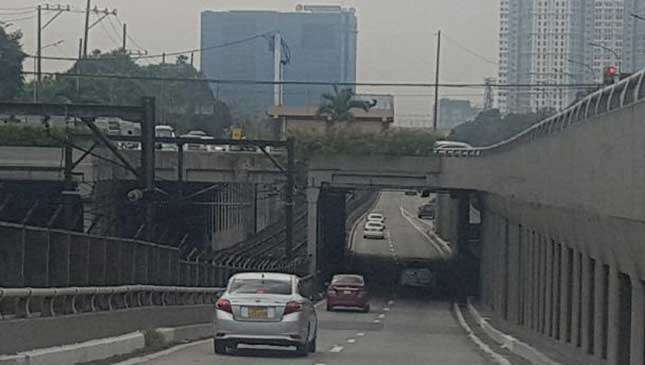 As every motorist in Metro Manila should know by now, the dry run of MMDA Regulation No. 18-005, i.e. the ban on non-HOVs (high occupancy vehicles) on EDSA, starts today.
Here are the broad strokes: The ban on driver-only cars will be enforced from 7am to 10am and 6pm to 9pm on weekdays. The fine will be P1,000 for a violation, and full implementation starts on August 23. Before the full implementation, drivers will not be fined yet. From today until August 22, the MMDA says 'violators' will only be reminded.
Also, the government body previously announced that the ban would stretch across all EDSA lanes between Magallanes and Balintawak. Now, it said that the ban will only extend up until North Avenue.
Continue reading below ↓
Recommended Videos
It has also announced an important note regarding ride-sharing vehicles like Grab cars. Many have wondered what will happen if they need to be picked up or dropped off somewhere along EDSA. Apparently, Grab vehicles are allowed to do drop-offs, but they must exit immediately at the first chance. If they're picking someone up, they must likewise take the nearest entry into EDSA toward their destination. How exactly that will be enforced, considering that the MMDA plans to use its CCTV cameras to catch offenders, remains to be seen.
In a concerted effort from the MMDA, the rush hour ban on provincial buses along EDSA also begins today.
As expected, social media has lit up with reactions from motorists reacting to the controversial new rule. Requiring at least two occupants inside the car has led to a resurgence of 'hugot' memes from single netizens, trying to find humor in the situation. In the beginning it was thought that there would be dedicated carpool lanes, but eventually the MMDA decided to make the HOV rule apply to all lanes.
So, are you ready?