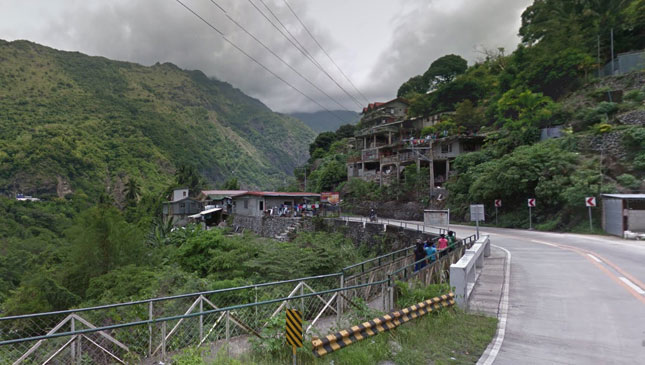 Kennon Road, the legendary stretch of road in Benguet province, is now one step closer to being declared a national heritage zone.
The House of Representatives has just approved on the second reading House Bill 7502, which identifies the Kennon heritage zone as passing through "Barangay BGH, Military Cut-off, Camps 7 and 8, San Vicente, and Poliwes in Baguio City and Barangay Camps 6, 5, 4, 3, 2 and 1 in the municipality of Tuba, Benguet."
ADVERTISEMENT - CONTINUE READING BELOW ↓
If the bill passes, the zone will be given priority development by the Department of Tourism and other concerned government agencies to ensure the conservation and rehabilitation of the road. Given its location high up in the mountains, Kennon Road has been bombarded by numerous earthquakes, landslides, and typhoons since its completion in 1903.
"Kennon Road, which became a part of the nation's historical and cultural heritage, played a significant role to the progress and prosperity of Baguio City and the province of Benguet. Thus, it deserves to be recognized as a cultural heritage zone," said the bill's principal author Rep. Mark Go.
With the number of accidents that take place along this highway, this possible rehabilitation project is good news for Benguet residents. What do you guys think about House Bill 7502?
ADVERTISEMENT - CONTINUE READING BELOW ↓
Recommended Videos