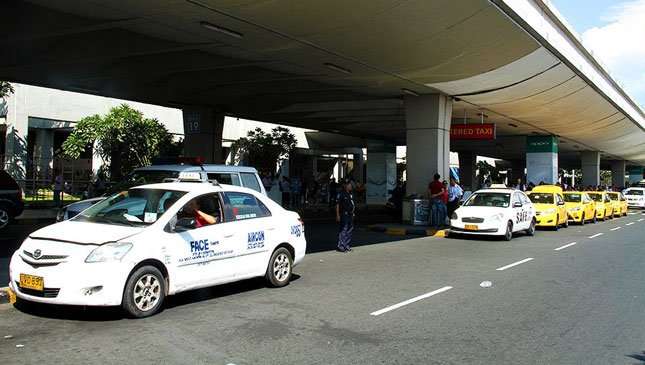 The Philippine Land Transportation Franchising and Regulatory Board (LTFRB) has announced that it will begin the calibration and resealing of taxi meters.
In a Facebook status posted by the government agency earlier today, it said it is resealing the taxi meters "to make sure that the fare is in accordance with what the LTFRB has set" starting tomorrow, July 31.
In case you weren't aware, regular taxis have a P40 flag down rate, plus P13.50 for the first kilometer and an additional P2 per minute of travel time. Taxi drivers who will undergo calibration and resealing tomorrow must submit a duly filled out calibration form, LTO registration, and franchise verification among other requirements. LTFRB technical division head Joel Bolano will present for the calibration.
"After calibration of meters, a road test would be done to ensure the correct fare has been set. Resealing is done afterwards," the LTFRB's post reads. "Once passed, a Taximeter Calibration Certification sticker would be placed on the top right corner of windshield of the taxi."
The fees, schedule of payments, and calibration site (beside Park n' Fly, at the corner of Domestic Road and NAIA Road) were shared by the LTFRB in the post below. Will you guys be willing to go back to riding taxis if you were ensured of being charged the proper fare during trips?