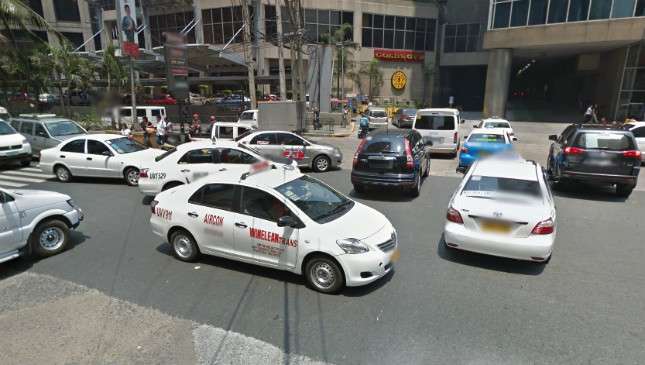 Last month, the Land Transportation Franchising and Regulatory Board (LTFRB) agreed to raise the fares for taxis in an attempt to resolve their 'underutilization' and to address concerns from taxi associations. The intention, the LTFRB said, was to put the rates at par with those of ride-hailing companies.
"Ang gagawin, we will try to make it at par with TNVS (transport network vehicle services), or more particularly with the Uber system kasi nade-dehado daw mga taxi drivers ngayon," LTFRB chair Martin Delgra III said on the matter.
The new rates were revealed earlier this week. To give you guys a better grasp on it, here's a comparison between the new taxi fares and to those of UberX and GrabCar:
Continue reading below ↓
Recommended Videos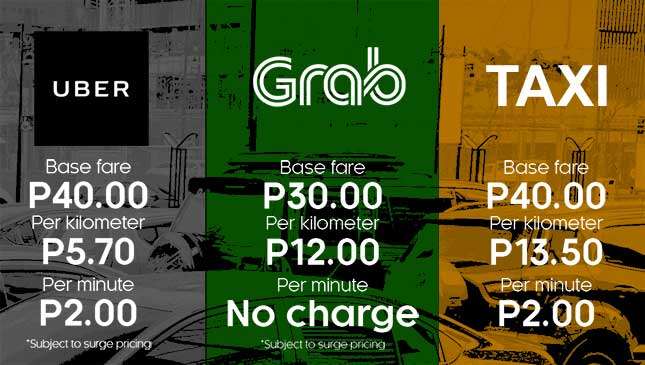 As you can see, true to the LTFRB's promise, the new taxi rates are indeed in the same ballpark as those of the ride-hailing companies. The big difference is that Grab and Uber are subject to price surges depending on traffic and car availability, not to mention the odd promotional rates. Then again, the taxi figures don't include the special kind of 'surge' that wayward drivers have been known to implement.
To give you a bit of context on those numbers, let's say you need to take a 5km trip that will take 30 minutes. Sans surge pricing, that would cost P128.50 on Uber and P90 on Grab, respectively. In a taxi, that adds up to P167.50.
What do you guys think about the new taxi rates? Will they entice you take more cabs, or will you opt to book a private car on your phone instead? Sound off in the comments.