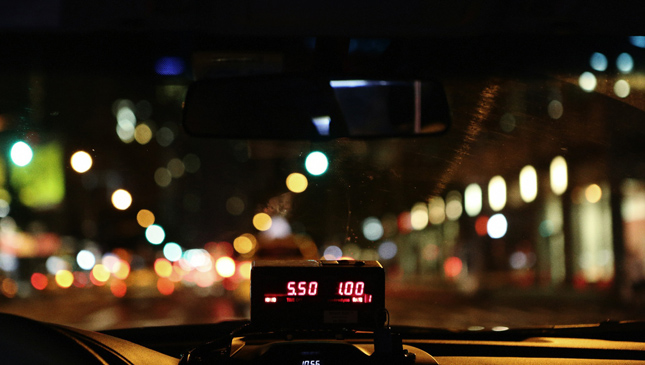 The Land Transportation Franchising and Regulatory Board (LTFRB) has announced there will be no fare hikes yet.
According to a report by CNN Philippines, LTFRB board member Aileen Lizada said that the earliest a decision can be made regarding fare hikes will be in March 2018. "We will hear the side of commuters. If the commuters' groups say we want time to reply to the petition, or if they are against it, they will be requesting for time to file," she said.
Lizada also added that it usually takes 10 to 15 days to file a petition, after which a hearing will be set. "That would be somewhere mga second or third week of February. Then you set it for hearing. If wala motion for postponement, o okay ba mga abugado nila, earliest siya March."
This development comes after Grab and other parties in the public transportation sector expressed their intent to raise fares owing to the increase in fuel prices due to the Tax Reform for Acceleration and Inclusion Act (TRAIN) law. According to the report, the Philippine National Taxi Operators Association is also seeking a higher flag down rate.
The government official also said that the LTFRB will need to consult with the National Economic and Development Authority regarding the matter. "This excise tax on fuel, what is the effect? We need to see all of these things."
So, commuters won't need to worry about shelling out more for a ride—at least not just yet. But have you come across PUVs charging higher rates anyway?
ADVERTISEMENT - CONTINUE READING BELOW ↓
ADVERTISEMENT - CONTINUE READING BELOW ↓
Recommended Videos