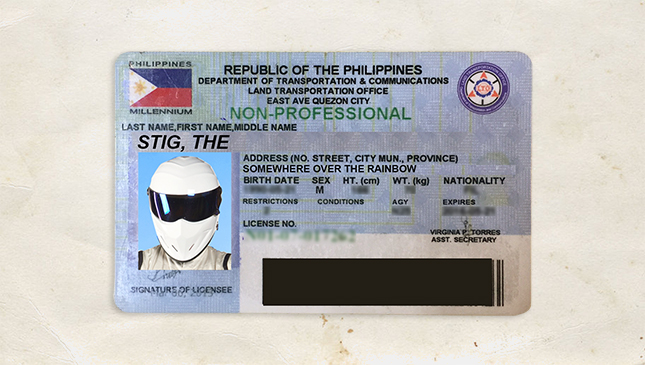 Well, we've waited long enough.
The Land Transportation Office (LTO) announced on Saturday that plastic license cards will be available for collection starting Monday, December 19. LTO assistant secretary Edgar Galvante said that those who have pending applications between January 1 to October 16 of this year can claim their cards at 36 licensing offices in Metro Manila.
Galvante added that you only need to present the official receipt that was issued when you first applied for the license. "I would like to caution all the claimants that they need not pay a single centavo to claim their driver's licenses since they have already paid for it," he said.
The Metro Manila release of the cards will erase 700,000 of the 3 million backlog. Roll-out in other areas will follow and is expected to be completed by February 2017. Note that these backlogged licenses only have three years validity, and don't fall under the new five-year scheme. 
This is good news. Now, where are our new license plates at?