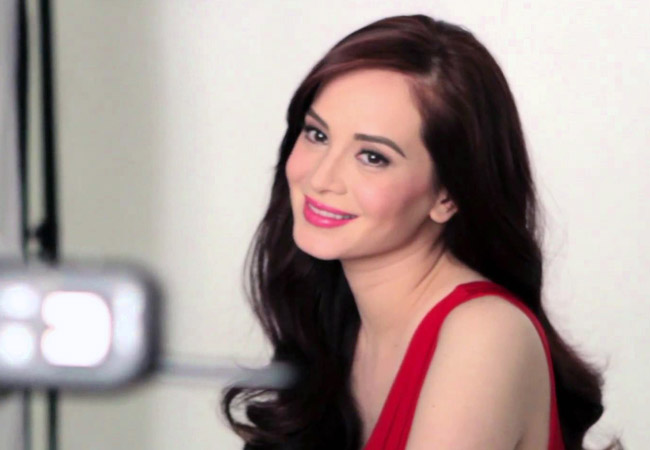 If Rep. Lucy Torres-Gomez (4th District, Leyte) had her way, the use of car horns would be banned, particularly when used by public-utility vehicles to attract passengers, calling it "a precursor to murderous or homicidal road rage."
"The sensitivity of the human eardrums to noise is true not only in school and hospital zones but elsewhere as well," Torres-Gomez said. "The state must take earnest steps to reduce the incidence of deafness among our people, which is brought about in part by persistent exposure to inordinate levels of high decibels of noise."
Thus, the lawmaker has filed House Bill 4542, which seeks to ban the "unnecessary blowing of horns or the act of blowing the horn continuously" every Sunday throughout the country.
"This proposed legislation is no different from 'carless days' in certain countries, or our very own number-coding scheme, all of which are exercises of the police power of the state to promote the general welfare," Torres-Gomez shared. "The choice of Sunday as the horn-free day is perhaps auspicious considering that, in our mostly Christian communities, it is on that day that houses of worship are occupied for the members' solemn religious activities."
If passed into law, the bill will prohibit drivers of all public and private vehicles "from tooting the horns of their vehicles every Sunday. Exempted from it are ambulances and other vehicles carrying persons that require immediate medical attention; fire trucks; police patrol cars; and military vehicles. The law also exempts vehicles that are used in emergency situations, specifically if a person in the vehicle is seriously ill or about to give birth, and if the horn is used during an actual emergency "to avoid imminent harm or injury against persons or property."
Continue reading below ↓
Recommended Videos
A motorist who violates the law will be fined P500.
Photo from Avon Philippines