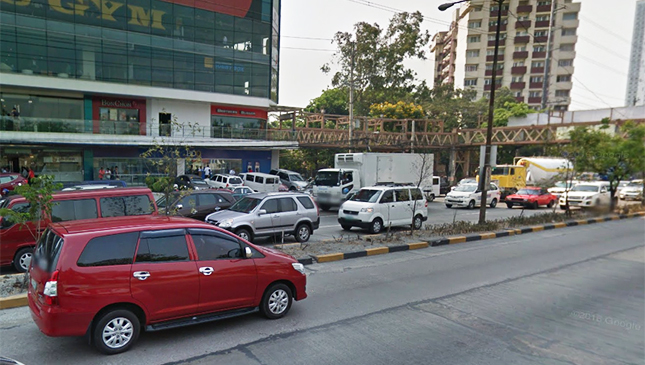 We've got news, and it's entirely up to you whether or not it's good or bad. The Metropolitan Manila Development Authority (MMDA) has announced via its official Facebook page that the Inter-Agency Council on Traffic (i-ACT) will be suspending the number coding scheme for private vehicles heading into the tail end of the holidays.
The two agencies have announced the coding scheme will not be in effect on the following dates:
*December 23, Friday
*December 26, Monday
*December 29, Thursday
*December 30, Friday
*January 2, Monday
Both December 26 and January 2 have been declared special non-working holidays, while December 30 is Rizal Day. For the most part, it's good news for motorists with vehicles that are coded on the aforementioned dates. On the other hand, traffic is going to be hell this Friday, as it will be the peak of the holiday shopping rush.
There you have it. Expect traffic Armageddon this coming Friday, especially around the vicinity of malls and plan your road trips accordingly.