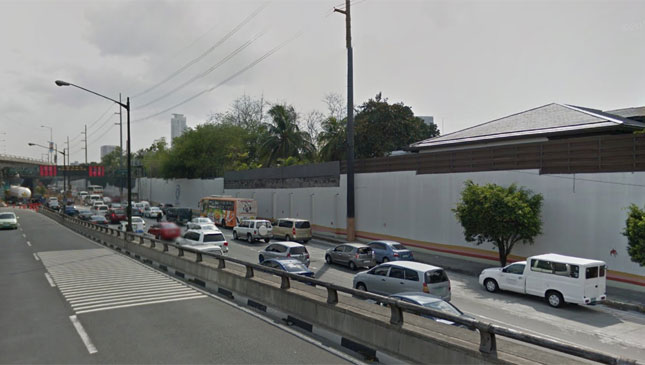 Normally, you're excited for Christmas and you can't wait for the holidays to come. You probably wished that it came a lot sooner in the year. Well in 2017 motorists on EDSA got their wish...sort of.
According to a survey conducted by the Metropolitan Manila Development Authority (MMDA), 166,357 vehicles, motorcycles included, traversed the 23km stretch of EDSA on November 9, 2016. In contrast, 161,248 vehicles were counted on December 21, 2015. That's a 3.17% volume increase compared to last year. The surveys during the two time periods were done over a 14-hour stretch. It excluded vehicles coming to and from flyovers along EDSA.
So what do the numbers mean? "This only means that as early as a month before Christmas, the volume of vehicles plying EDSA had already reached the level of last year's number of vehicles," MMDA General Manager Tim Orbos explained.
Orbos adds that the Inter-Agency Council on Traffic, of which the MMDA is a member, is continuously implementing new measures to help ease the traffic situation. The most major measure they've implemented so far has been the 'no-window' coding policy. On October 6 and 7 (before the policy), the average travel time on EDSA was clocked at 1 hour and 30 minutes. On December 1 and 2, the average time recorded was 1 hour and 23 minutes. That's a 7-minute reduction in travel time along EDSA since the 'no-window' policy was put in place.
ADVERTISEMENT - CONTINUE READING BELOW ↓
What do you guys think about the current holiday traffic situation on EDSA?
ADVERTISEMENT - CONTINUE READING BELOW ↓
Recommended Videos