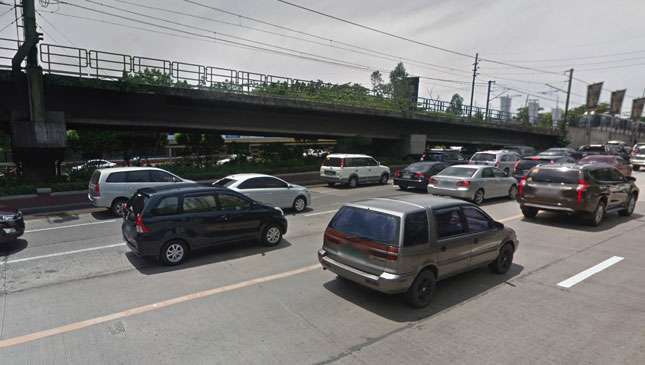 If you thought you were free again to roam every legal lane on EDSA all by yourself, you'll have to wait a bit longer. In an advisory sent out yesterday, the Metropolitan Manila Development Authority (MMDA) announced that it will continue its dry run of the High Occupancy Vehicle (HOV) lane along EDSA.
According to the advisory, the dry run will continue until December 31, though there won't be any apprehensions made for any violations. "We are respectfully asking the public's cooperation to participate in the dry run (so that we will be able to gather conclusive data)," the advisory reads.
Next month, the technical working group behind the scheme will analyze the data from the dry run. If the recommendation is positive, then the measure will be implemented by the first quarter of 2018. If not, then the MMDA will conduct further studies on how it can be improved.
The MMDA also warned of the impending heavy traffic due to the holidays. "Be assured that the chairman and the whole of MMDA are all hands on deck to make our holiday traffic situation (is) without trouble," the organization says.
Are you guys in favor of the HOV lane? Or are you violently opposed to it? Furthermore, do you think it has made a difference to the gridlock on EDSA? Let us know in the comments.
Recommended Videos