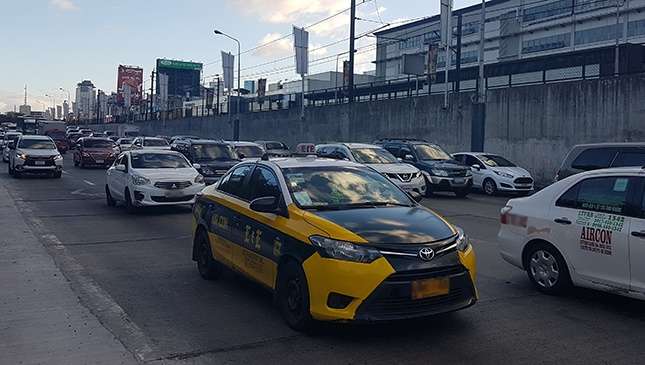 Metropolitan Manila Development Authority (MMDA) general manager Jojo Garcia has announced that the full implementation of EDSA's driver-only rush hour ban is postponed.
"This is not an MMDA monopoly. We respect the Senate's resolution," Garcia told reporters during a press conference, adding that the policy's dry run will continue beyond August 23, and the agency will still keep an eye out for violators.
"We will monitor violators pa rin. There is no apprehension. During this dry run, without penalties, motorists should give it a try," Garcia said.
The government official added that the MMDA will convene with the Metro Manila Council regarding the policy next week, and that it is encouraging motorists to carpool in the meantime. He also asked the public to continue to cooperate during the trial phase.
Continue reading below ↓
Recommended Videos
"Traffic did not happen overnight. But we have to try. Not only one sector has to sacrifice. All have to sacrifice. Not just the buses," he said. "Motorists should at least participate in the dry run. We can't give way to infrastructure construction and not do anything to lessen cars on the road. We are welcome to suggestions."
"The plan is, with provincial buses out of EDSA, when the road is clear, and the motorists follow HOV Lane, we will promote mass transport."
So the dry run continues, but the full implementation is postponed. This is a developing story. Keep your eyes on our website for more updates regarding EDSA's driver-only rush hour ban and HOV lane expansion.