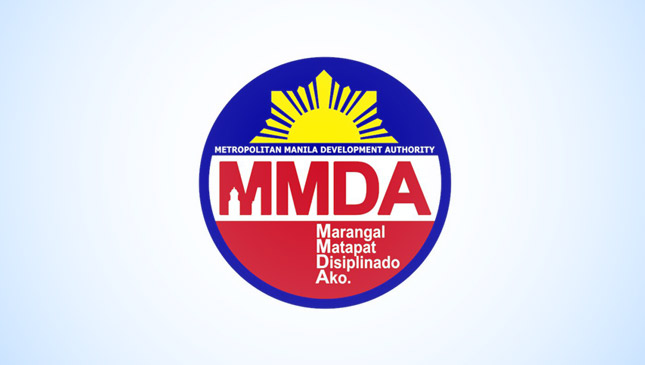 Did you receive a message today that appeared to be a set of Metropolitan Manila Development Authority's (MMDA) reminders? We came across the same message in various Viber groups, and we're posting it in italics and in verbatim here:
MMDA reminders:
Starting this Friday, March 15, the NO CONTACT POLICY shall be enforced This means that no MMDA traffic enforcer will flag down any driver for any traffic violation on the road but instead, will monitor violations onscreen via the CCTV camera. Consequently, car registered owners will be informed of violations via post mail and shall be given only 5 days to contest the violations. If the MMDA office does not receive any contest after 10 days, MMDA shall effect a prescribed fine and shall indicate or show the fine during registration renewal.
Continue reading below ↓
Recommended Videos
Please remind yourself whenever you drive or your driver to remember to:
1. Buckle up (this includes all passengers in the car - the CCTV camera is so accurate as to show if passengers are properly buckled up);
2. Maintain lanes for private vehicles (the yellow lanes will strictly be for buses and public utility vehicles) unless you are turning right;
3. Shift lanes only on broken lines (and never on solid lines, more so on double yellow lines);
4. Shift one lane at a time (shifting two lanes will be considered swerving);
5. Never be on the road on coding days (except, of course, at window times). Marikina and Taguig do not follow the coding scheme so you are free to drive around these two cities on weekdays; Makati and Las Piñas have no window times so don't even attempt to go there on your coding day;
6. Never use the phone to call nor text while on the wheels (remember, the CCTV camera can detect this even in the dark). It is advised that you pull over if you have to text or call.
Spread the word; inform your loved ones.
###
Well, we got in touch with MMDA spokesperson Celine Pialago to clarify. A colleague also pointed out that March 15 of this year doesn't fall on a Friday, immediately making the post look phony.
Pialago confirmed that said post is not an official statement from the agency. She told TopGear.com.ph in a text message: "We've already been implementing no-contact apprehension policy since the time of Former Chairman Bayani Fernando. We had a re-implemention last April 2016. We would just like to clear that our enforcers will still apprehend violators on the ground contrary to what is circulating."
So there you have it. The next time you receive a message like this, don't immediately click "Share" without reading thoroughly to avoid spreading misinformation.
Happy Friday!