The Pasig City government has announced it will be providing thousands of public utility vehicle (PUV) drivers cash assistance worth P3,000 starting Monday, March 30, 2020.
In a Facebook post, Pasig City mayor Vico Sotto said that a total of P55.5 million has been set aside for this purpose. A total of 12,000 tricycle drivers, 5,800 jeepney drivers, and 700 UV drivers will receive financial assistance. He added that public transport workers should coordinate with their respective associations for further details. Look:
Sotto has been receiving tons of praise from netizens over his handling of the COVID-19 situation in his city since the health crisis began.
Locals lauded Sotto after he permitted the use of tricycles despite the ongoing public transportation ban, though the national government has since called him out for his decision. People were also impressed with Pasig City's innovative use of drones, which spray alcohol-based disinfectants or chlorine solution, to try and fight the spread of COVID-19.
How big of an impact that P3,000 will have will depend on how much longer this public transportation ban is going to last. The enhanced quarantine period is scheduled to end on April 14, 2020. Let's hope there's no need for an extension.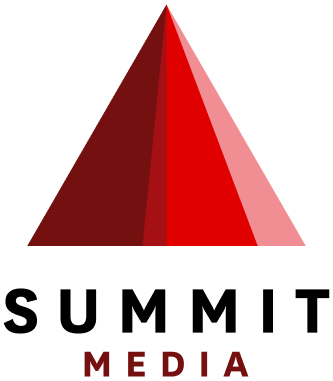 Get the latest stories on COVID-19.
All you need to know from your trusted Summit Media network. Sign up here for regular updates delivered to your mailbox.
The email address you entered is invalid.
Thank you for signing up. We'll send updates directly to your inbox!
Recommended Videos