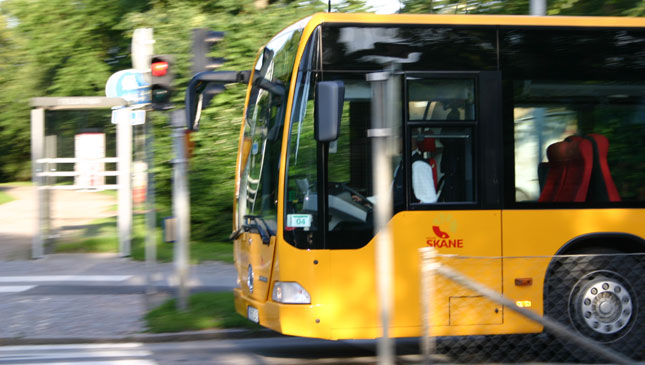 If American conglomerate Alphabet had its way, buses would be a thing of the past. Sidewalk Labs, the urban innovation group under Alphabet's wing, proposes that US cities should ditch the city bus and replace it with Uber or a similar ride-sharing service, according to a report by The Guardian.
The subsidiary's traffic-management software called Flow is being offered to the city of Columbus, Ohio, for free for winning the Smart City Challenge and receiving the $50-million extra funding from the US Department of Transportation.
Now, what is Flow all about? The system will monitor traffic flow using Google Maps and Waze. This, in turn, will help improve how vehicles, both public and private, move around the city. Speaking of public transportation, Sidewalk Labs is also prepping an app that compares various transport times and prices. The app aims to give commuters the best possible option and make it easier for them to get a ride.
For those that think finding parking space is a pain (and who doesn't?), Sidewalk Labs proposes several solutions. Vacant lots, for instance, can be turned into a market-type parking area. This works by offering surge pricing (yes, like Uber) on peak days. There will also be software helping drivers locate empty spaces otherwise undetected as they circle the block. As for the lack of parking, the guys at Sidewalk reckon that private garages and office parking spaces could be used on weekends. Oh, and meter maids will love the proposal that warns them if someone is staying just a tad too long.
Continue reading below ↓
Recommended Videos
Going back to the city bus, history teaches us that it was created to ferry numerous wage earners to and from work without having to burn their pockets. Sidewalk Labs' suggestion, meanwhile, calls for offering discounted ride-sharing fares for these very same laborers.
Truth be told, we're quite baffled why they'd want to remove an otherwise efficient mass transport system from the streets. Is it because of traffic? Perhaps that would make more sense in the Philippines, because we definitely have more buses than we need.