Villamor Air Base to Taguig in under three minutes? Pinch us, we must be dreaming.
Ouch. Okay, that hurt. A dream this is not, so we're wide awake and driving on the soon-to-open Segment 3A1 of the C5 South Link Project. This is the real deal.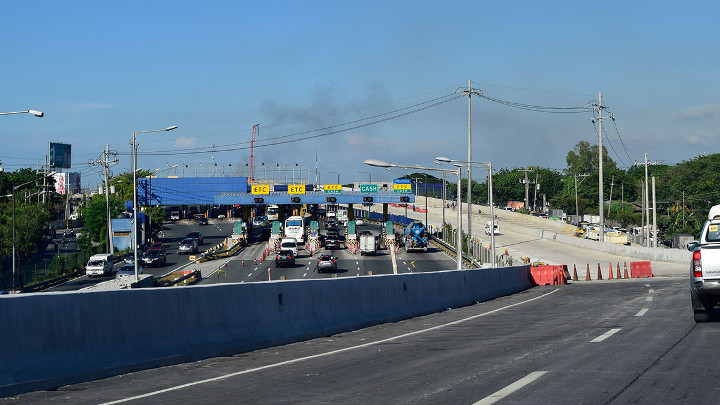 What is this? It's a stretch of the expressway that spans 2.2km and is, according to Department of Public Works and Highways (DPWH) head Mark Villar, expected to cut travel time between the two aforementioned areas to just that—three minutes or less.
"Vehicular traffic spends about 1.5 hours just to cross from Villamor to Taguig via Fort Bonifacio. This section alone will help about 5,000 vehicles easily cross in under three minutes," Villar says.
Continue reading below ↓
Recommended Videos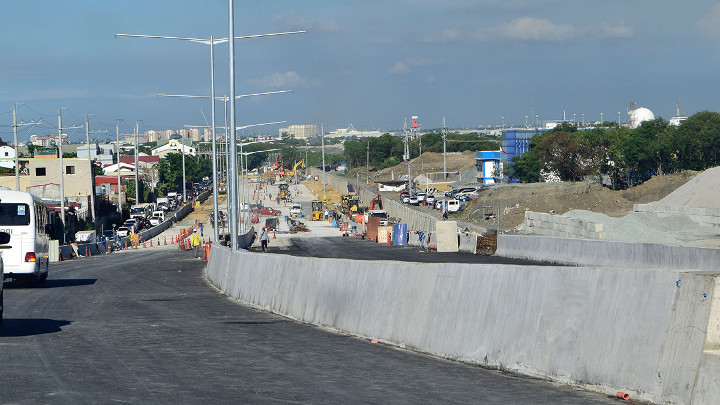 The best part? It's scheduled to open by the end of July 2019.
"We are fast-tracking construction to be able to open the 2.2km Segment 3A1 towards the end of July, to immediately alleviate congestion and enable motorists to easily cross from Merville, Parañaque to Taguig, and vice versa," adds Villar.
"This alignment features the bridge that crosses over Skyway at-grade and SLEX and aimed to decongest Sales Road, as well as the East and West Service Roads."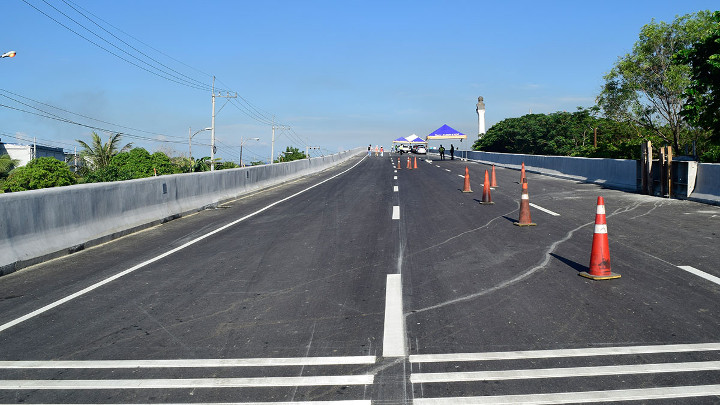 A drive between the two areas as quick as the DPWH is claiming might be hard to picture, especially if you're just reading this from a screen. But we're actually here driving—and looking down on the traffic-infested roads below us from which we came. It's like night and day, and frankly, we think a sub-five-minute crossing is plausible.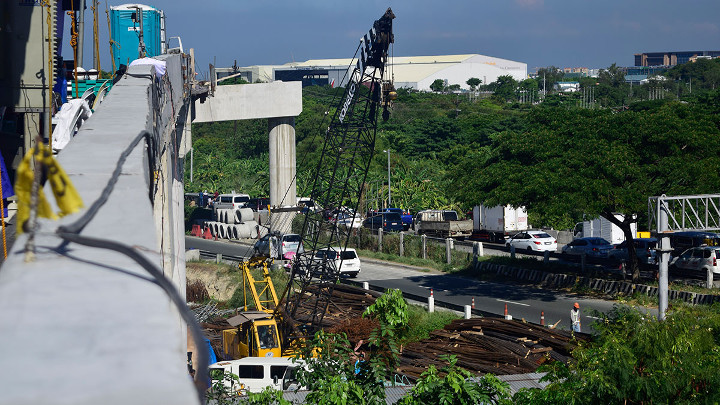 "When completed,C5 South Link will seamlessly connect C5 and Cavitex via Merville and Sucat," says Bobby Bontia, Cavitex Infrastructure Corporation president. "It will benefit about 50,000 cars in key areas of Metro Manila such as Makati, Taguig, Las Pinas, Pasay and Paranaque, as well as the roads of EDSA, Sales, East and West Service Roads.
"C5 South Link from C.P. Garcia, Taguig, when connected to Cavitex, Parañaque, may be traversed in under 10 minutes."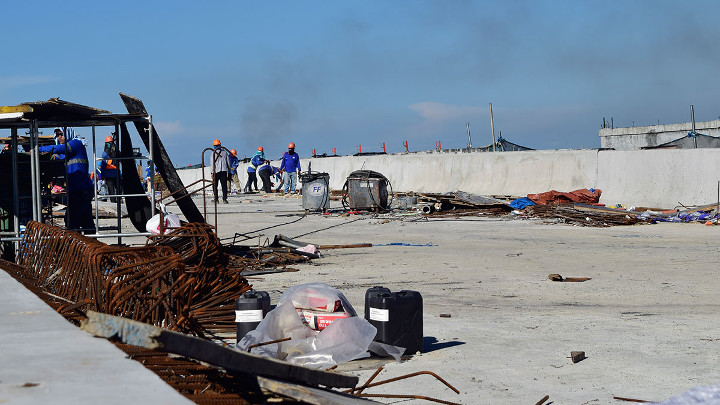 We think we speak for everyone when we say we're looking forward to this project's completion. What do you think of the DPWH's claimed travel time?