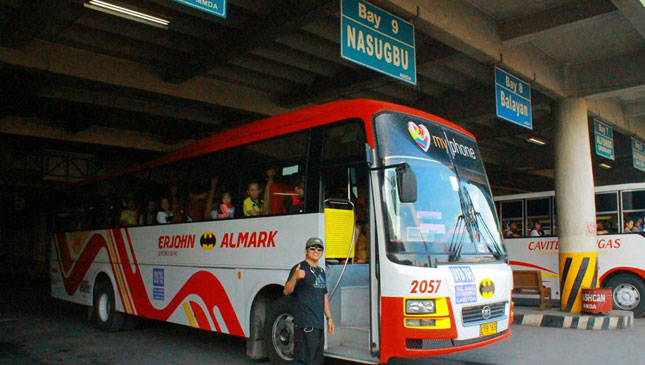 If you've ever found yourself complaining about the deplorable state of some transport terminals, a new Senate bill is aiming to ease the same burden experienced by many commuters nationwide.
Senate Bill No. 1749, submitted jointly by the Committees on Public Services and Science and Technology, looks to mandate free Wi-Fi access and ban the collection of fees to use restrooms and other sanitary facilities. It will also mandate lactation stations inside the terminals. The bill applies to "land transportation terminals, stations, stops, rest areas and roll-on/roll-off terminals."
Senator Grace Poe, the chairperson of the Public Services committee and the bill's sponsor, noted that the Department of Information and Communications Technology, as well as bus operators and land transport groups, support the bill.
Continue reading below ↓
Recommended Videos
"Minsan parang game show ang paggamit sa mga ito: Behind door number one, malinis na comfort room na may tubig at sabon, behind door number two, CR na marumi na walang amenities kahit ano," Poe pointed out.
She also added that the bill will "improve the experience of weary Filipino travelers who use these transport terminals during their long trips."
For commuters, especially those who have to wait long hours for their rides, this new bill would provide some much-needed relief for their troubles.