Good news for motorists who frequently use the Subic Freeport Expressway (SFEX). The Department of Public Works and Highways (DPWH) has announced that the expanded section of the thoroughfare will be temporarily opened from December 28, 2020 to January 15, 2021.
During this period, the new road will be opened to motorists from 6am to 6pm daily. This should be good news for our readers who pass by the area often, as we reckon the additional lanes will prove useful for motorists especially during the remainder of this holiday season.
"The project is 92% complete," said DPWH secretary Mark Villar. "While there are still works to be done in some areas, we are temporarily opening the new road to ease the travel of our motorists this holiday season, especially the truckers and merchants who are delivering essential goods."
Once the road is completed, the P1.6 billion SFEX Capacity Expansion project will convert the expressway into a 2x2 divided thoroughfare. There will be two additional lanes, two new bridges, and a new tunnel.
The project will also result in the installation of LED lights across the expressway, as well as raising the elevation of the Maritan Highway-Rizal Highway-Tipo Road junction. The NLEX Corporation also said that all completed portions of the project have been certified safe for public use.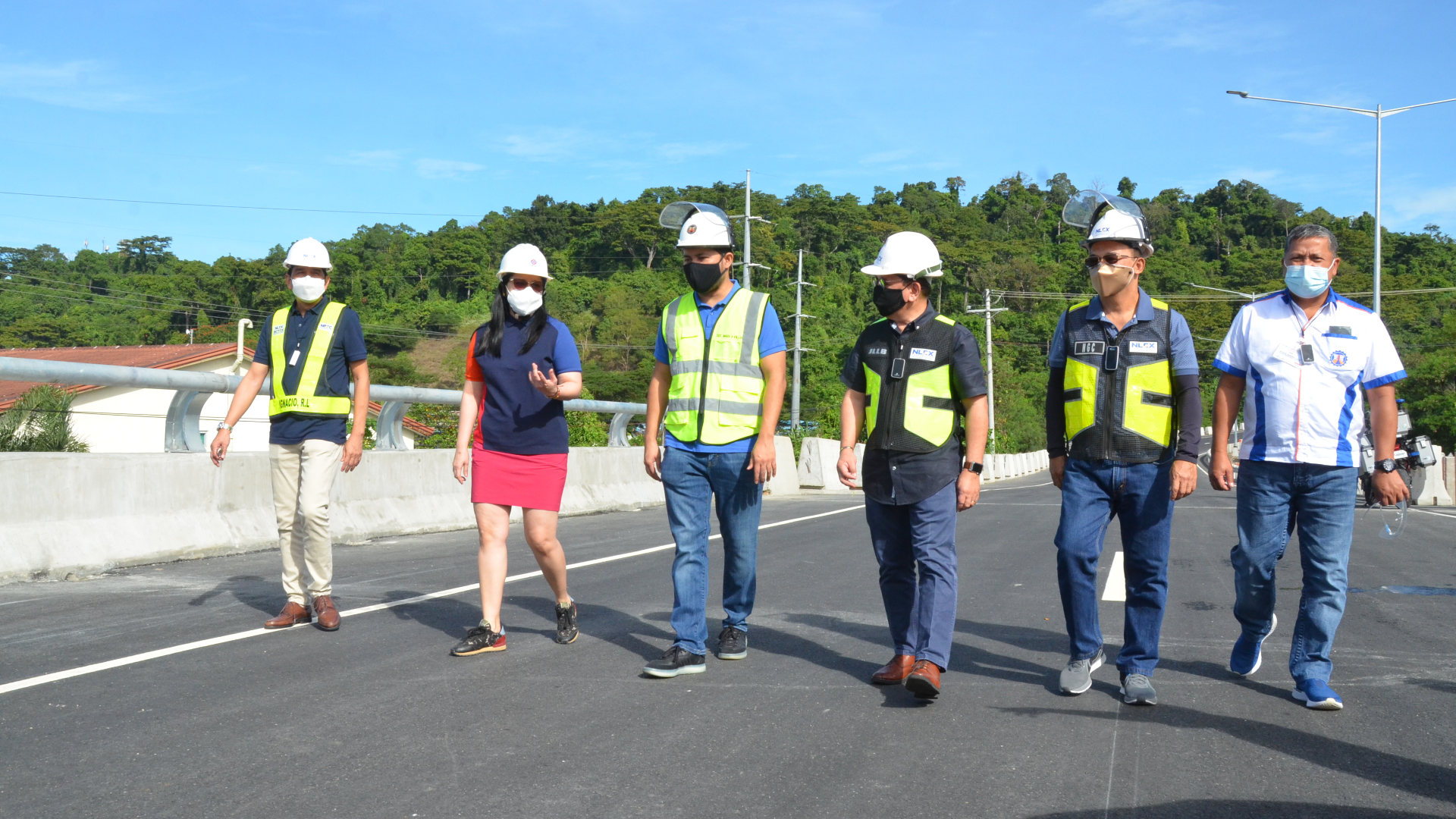 ADVERTISEMENT - CONTINUE READING BELOW ↓
"With the improved and expanded SFEX, the transport of goods in and out of the Subic Freeport will be faster and easier," said NLEX Corporation president and general manager J. Luigi Bautista. "Night driving will also be equally safe and enjoyable for our motorists."
The project was declared halfway complete back in August, and now it's already nearing completion as we head into 2021. It's slated for completion within the next 12 months, so we're expecting more significant updates soon.
ADVERTISEMENT - CONTINUE READING BELOW ↓
Recommended Videos