Residents from south of Metro Manila, take note: San Miguel Corporation (SMC) president and COO Ramon Ang has reiterated that the heavy traffic along the South Luzon Expressway (SLEX) is expected to ease up by December 1.
The photo above shows the new two-lane steel ramp connecting the Alabang viaduct to the Skyway, which the SMC chief said will be accessible to northbound motorists starting this weekend. In addition to this, the third northbound lane that was initially closed off during the start of the project will finally be reopened, which will also contribute to easing up the traffic along the southern tollway.
"These enhancements will ensure that there will be five lanes available to northbound SLEX vehicles during rush hours, even as we go full blast with the construction of the Skyway Extension project. Motorists will be able to use the original three lanes at the at-grade section, plus 2 more lanes at the elevated section," Ang said.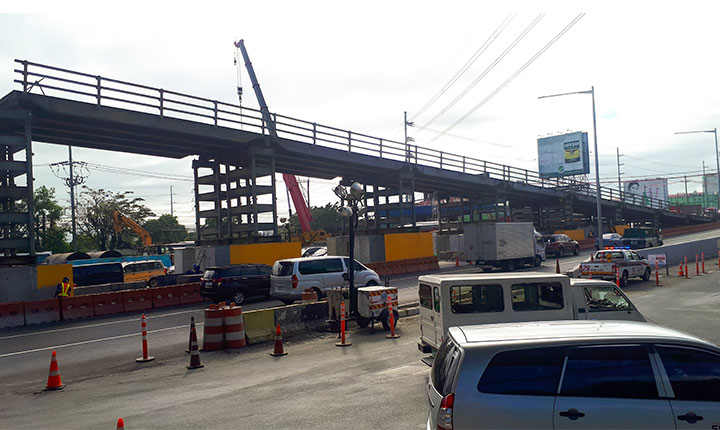 Continue reading below ↓
Recommended Videos
With the addition of three more lanes, the constant bottleneck near the Alabang interchange will hopefully be addressed. Ang, however, expects that this will not be an instant remedy and will take a while for motorists to be able to adjust. Nevertheless, he says that he expects the traffic will already significantly improve once the new lanes are open.
"We hope that our valued motorists will find these immediate measures satisfactory. Even as we start construction on the Skyway Extension—which is meant to be the long-term solution to traffic on the SLEX—we've already increased the number of usable lanes to help mitigate and improve traffic.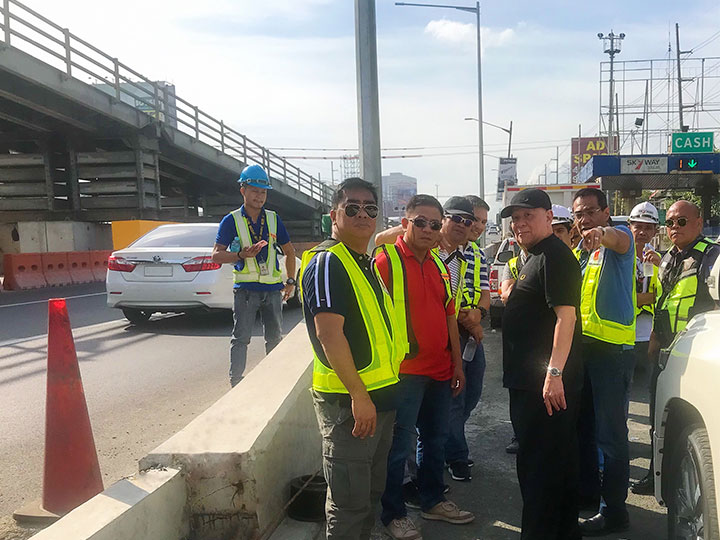 SMC management has also assured motorists that additional traffic personnel will be deployed come next week to ensure proper flow of vehicles through and across the newly opened lanes.
"We've also instructed our teams on the ground to constantly communicate with the different communities and villages for traffic matters. In the meantime, we continue to appeal for patience and understanding, as we work on providing a long-term solution to traffic in south Metro Manila." Ang added.
The SLEX traffic has been a two-month-long ordeal for motorists and commuters from the south, who will certainly be delighted to hear about these recent developments. Even we are looking forward to seeing how traffic will improve by next week. How about you?