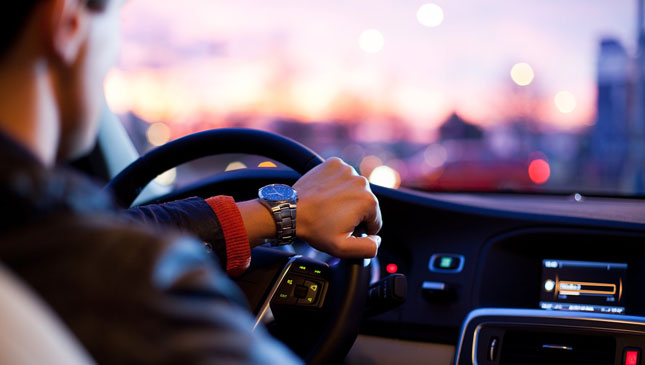 It goes without saying that the traffic situation in Metro Manila is horrendous. Not only does it take forever to get anywhere, but getting behind the wheel has now become a tiring and boring ordeal. This is especially true if you drive by yourself. Luckily, UberCommute is now available for Filipinos.
ADVERTISEMENT - CONTINUE READING BELOW ↓
The popular ride-sharing app Uber has just made this feature available for Metro Manila users. It allows you to share your daily drive with a commuter while splitting the cost. You simply register with Uber as a driver, log on, and the app will match you with a commuter looking for a ride along the way to your destination.
For drivers, Uber claims that you can save up to P10 per kilometer on gas and maintenance costs. For riders, using UberCommute is roughly 30% cheaper compared to a regular uberX ride.
The UberCommute feature is available only in certain times and areas. You can use it between 5am to 10am, and 5pm to 10pm on weekdays in Manila, Makati, and BGC. Riders are only allowed to bring one other passenger along for an UberCommute ride, and both must be dropped off at the same destination. This is similar to what Wunder is doing.
ADVERTISEMENT - CONTINUE READING BELOW ↓
Recommended Videos
Using UberCommute might not reduce traffic right away, but sharing your passenger seat with someone else means one less car to share the road with. It's one way of doing your part to help you and everyone else enjoy driving again.