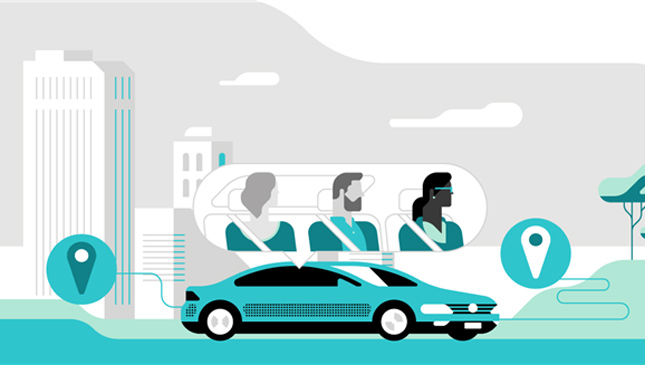 We've come to grips with the fact that there's not going to be some magic solution to the country's traffic situation. Regardless of what any government official or politician says, it's going to be a while before we get out of this mess.
This is why when we hear of ideas to help make our plight even just a little more bearable, we're all ears. So you can imagine how exciting it is for us to announce that UberPool is now operational here in Metro Manila. Yes, the carpooling (or ride-sharing) option of the popular app-based transport service is now in the Philippines.
If you go to your Uber app, you'll see the UberPool option. Simply press it, then enter your destination and request your ride. The app will then show you your driver's details, after which it will match you with another passenger heading in your direction. If your co-passenger is already in the car, Uber will show his or her name in advance. If not, the app will notify you, and your driver will fetch your fellow passenger along the way.
The company assures that passengers will never be taken more than just a few minutes out of their way. Payment is made just like with any normal Uber ride--with electronic receipt and all. To date, UberPool has already provided 100 million rides globally. Over 100,000 people in 11 major cities use the service every week.
If we're going to be stuck in traffic, we might as well do it with some company, right? Come to think of it, UberPool might actually be a great way to meet people. You never know if you're getting a cute co-passenger. Consider this the Tinder of public transportation.
ADVERTISEMENT - CONTINUE READING BELOW ↓