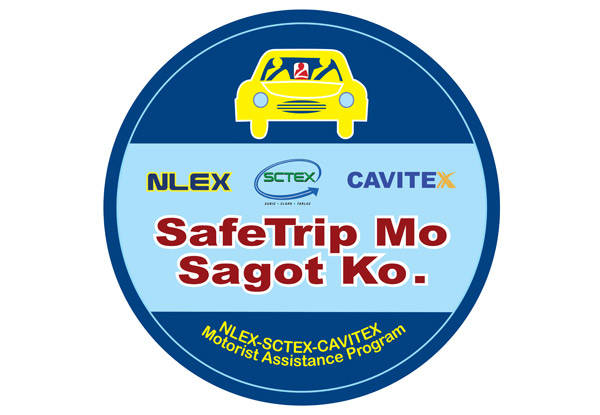 In an effort to manage the expected high volume of vehicles during the Holy Week, the Manila North Tollways Corporation (MNTC), together with the Toll Regulatory Board (TRB) and Caltex, is once again launching its motorist assistance program called "SafeTrip Mo, Sagot Ko" (SMSK).
In the program's first installment last year, motorists traversing the North Luzon Expressway (NLEX) and Subic Clark Tarlac Expressway (SCTEX) benefited from it. This year, motorists taking the Manila-Cavite Expressway (CAVITEX) will also be experiencing the services of the SMSK program, which will run from March 27 (Holy Wednesday) to March 31 (Easter Sunday).
Tollway service facilities along NLEX and SCTEX campsites will offer the following:
* First aid facilities;
* Free towing services (to the nearest exit) for Class 1 vehicles;
* 24-hour mechanic support;
* Free calls and Wi-Fi access courtesy of Smart and Sun Cellular;
* Complimentary water and refreshments from Maynilad and Mirinda Powder Fun Mix; and
ADVERTISEMENT - CONTINUE READING BELOW ↓
* Belo sun protection products.
CAVITEX motorists, on the other hand, will be offered the following:
* 24/7 stand-by emergency response teams and equipment;
* Free on-site medical services;
* Free communications and Wi-Fi access in Caltex service stations; and
* Hauling and mechanical services for Class 1 vehicles.
According to Marlene Ochoa, MNTC's vice president for corporate communications, SMSK is the "first roadside assistance program of the 21st century" because it provides online connectivity, a distinct feature that addresses the need of the social-media-savvy.
"We're even more determined to make this year's Holy Week safer," said Edmundo Reyes Jr., TRB executive director.
Because there is an expected 10% to 20% increase in volume of motorists using the highways during the Holy Week, Tollways Management Corporation will deploy extra toll personnel in Balintawak, Mindanao Avenue, Bocaue and Dau. Spare lanes will be opened during the Holy Week. In addition, no road works and closures will be implemented from March 23 to April 2 along NLEX; all regular road repairs along NLEX will resume on April 3. Additional toll and security personnel as well as traffic officers will also be deployed at CAVITEX to address the presumed spike in traffic volume during the Holy Week.
ADVERTISEMENT - CONTINUE READING BELOW ↓
Recommended Videos
Cashless toll payments are also being offered to NLEX and CAVITEX motorists. NLEX's Easytrip Hassle-Free Summer promo, which runs from March 15 to May 31, uses Easytrip tags for paying toll fees in lieu of cash payments, thus eliminating the need to queue up in cash lanes. CAVITEX motorists may even use prepaid value cards so that they won't have to line up in cash lanes.
To get real-time traffic information along NLEX and CAVITEX during the Holy Week, you can follow the NLEX-SCTEX Twitter account (@Nlextraffic) or visit the NLEX-SCTEX Facebook page, Travel On Great Roads. For CAVITEX motorists, you can follow @caviteXpressway on Twitter or visit the CaviteXpressway Facebook page.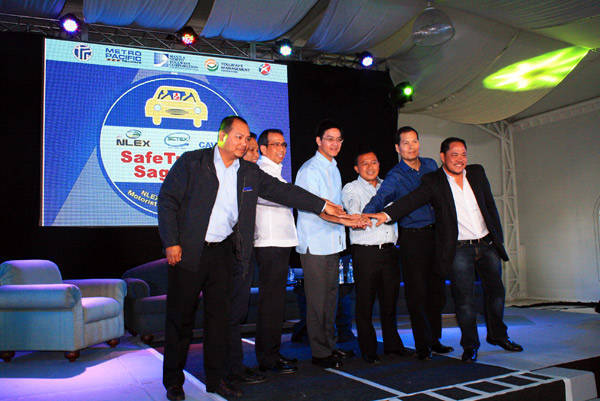 ADVERTISEMENT - CONTINUE READING BELOW ↓