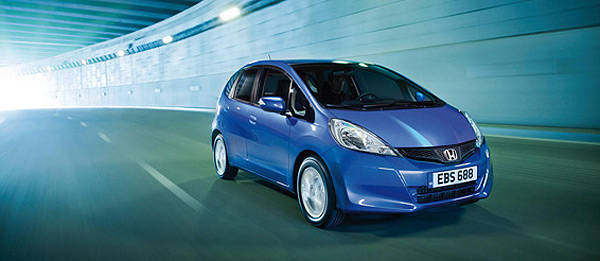 Vehicle supply may be tight for Honda Cars Philippines (HCPI), which, like many other carmakers, is still bearing the brunt of Japan's March 11 disaster. The calamity affected car-production chains practically all over the world. And while a lower supply usually translates to higher product prices, HCPI is defying the odds.
"There will be no price increase," says Voltaire Gonzales, Honda Cars Philippines' vehicle sales and corporate communications head. He adds it's enough sacrifice that customers need to wait for such a long period to get their new car.
Because of the waiting time, Honda has issued an apology to the Philippine market.
"In behalf of HCPI, I would like to extend our sincere apology for the inconvenience being experienced by our waiting customers," Gonzales states. "Kindly bear with us as Honda makes every effort to normalize operations and deliver the joy of driving a brand-new Honda at the soonest time possible."
According to Gonzales, all of Honda's 28 dealerships nationwide will keep customers posted for the latest developments on the delivery dates of their vehicle orders.
As of June 2011, HCPI's vehicle supply is still normal, with a two-month waiting list for the Jazz. Meanwhile, there are still 600 units of the City still available as well as enough stock of the recently refreshed Accord.
Click here to view the current Honda lineup in the Philippines
ADVERTISEMENT - CONTINUE READING BELOW ↓